Gentle products grow from gentle farms

What goes around comes around!
From smart sourcing and responsible farming to sustainable economics. Since people and planet are the true recipients of our products, it's vital that we pay close attention to sourcing: the starting point for developing and producing all of our formulas. The botanicals and plant-based ingredients at the core of every product require passion, curiosity, energy, and accountability — so we make sure to engage only with farmers whose approach to nature aligns with our own: using sustainable and responsible methods.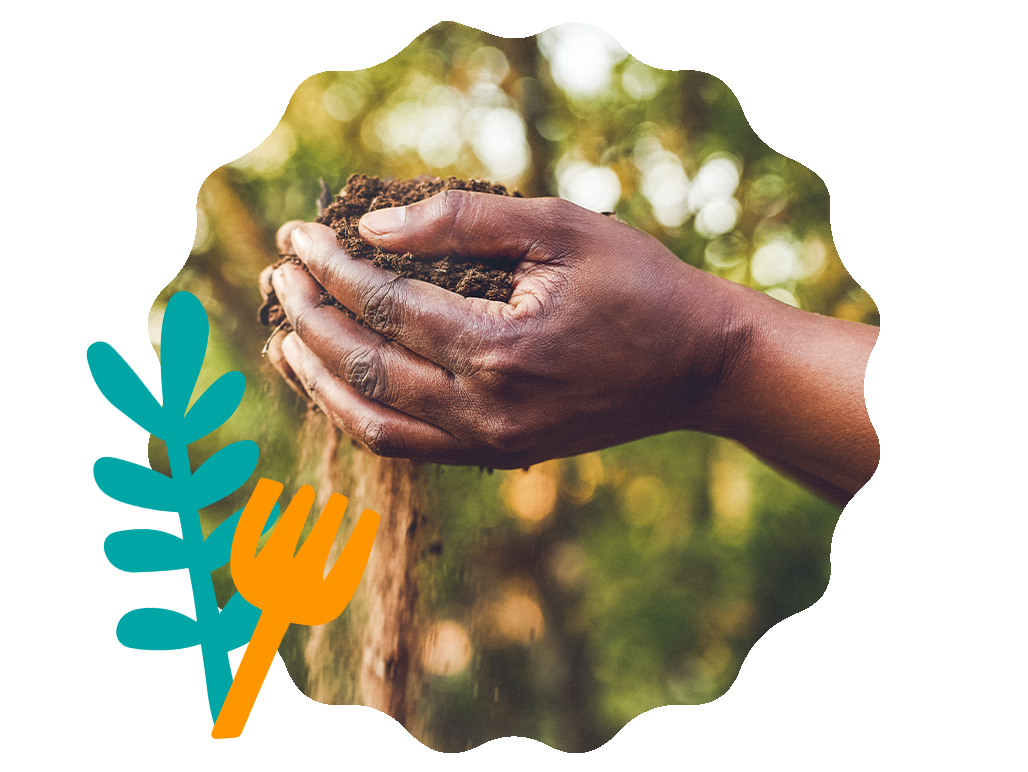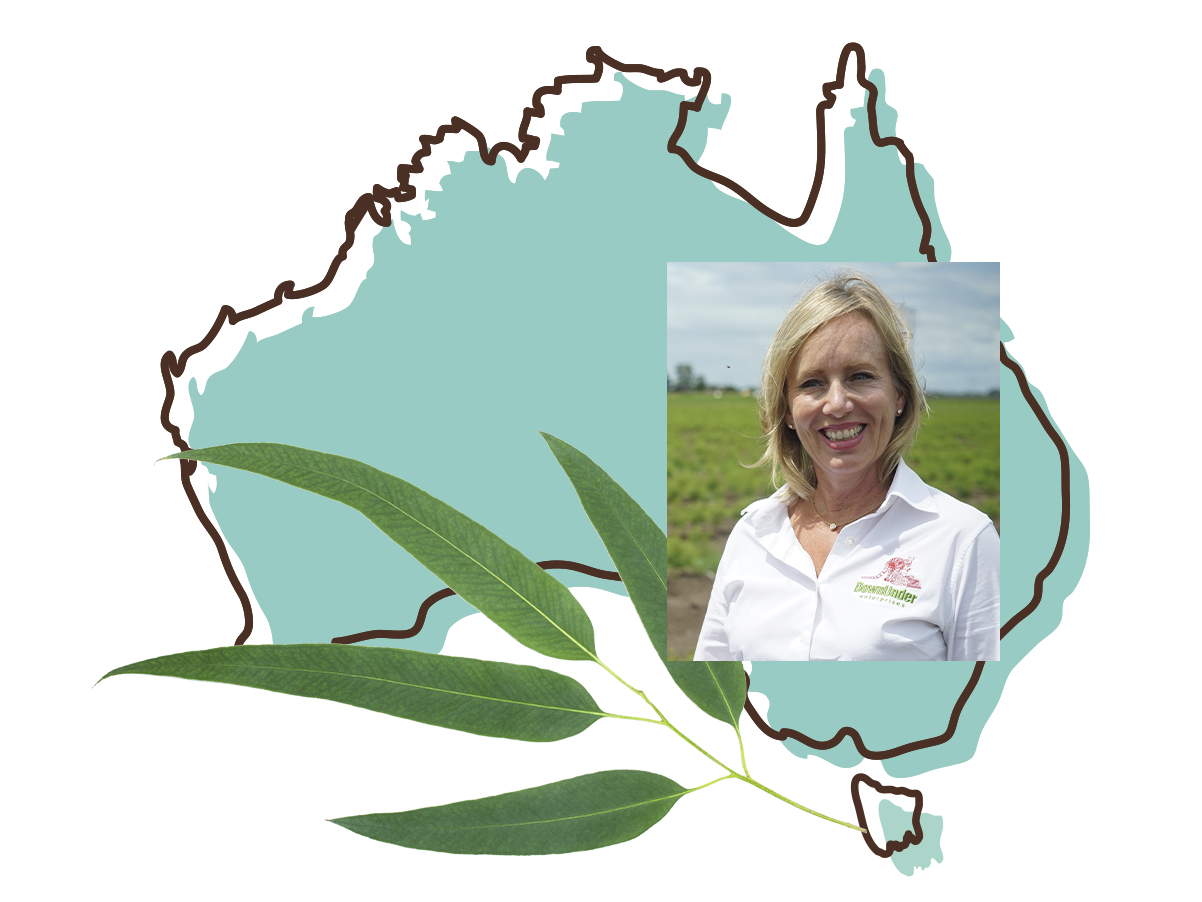 In Australia, we source Eucalyptus grown on a woman-owned farm, using 100% renewable energy. And since we love caring for cute animals, we love that the farm also created a Koala sanctuary and donates a portion of their proceeds to rebuilding Koala habitats destroyed by Wildfires.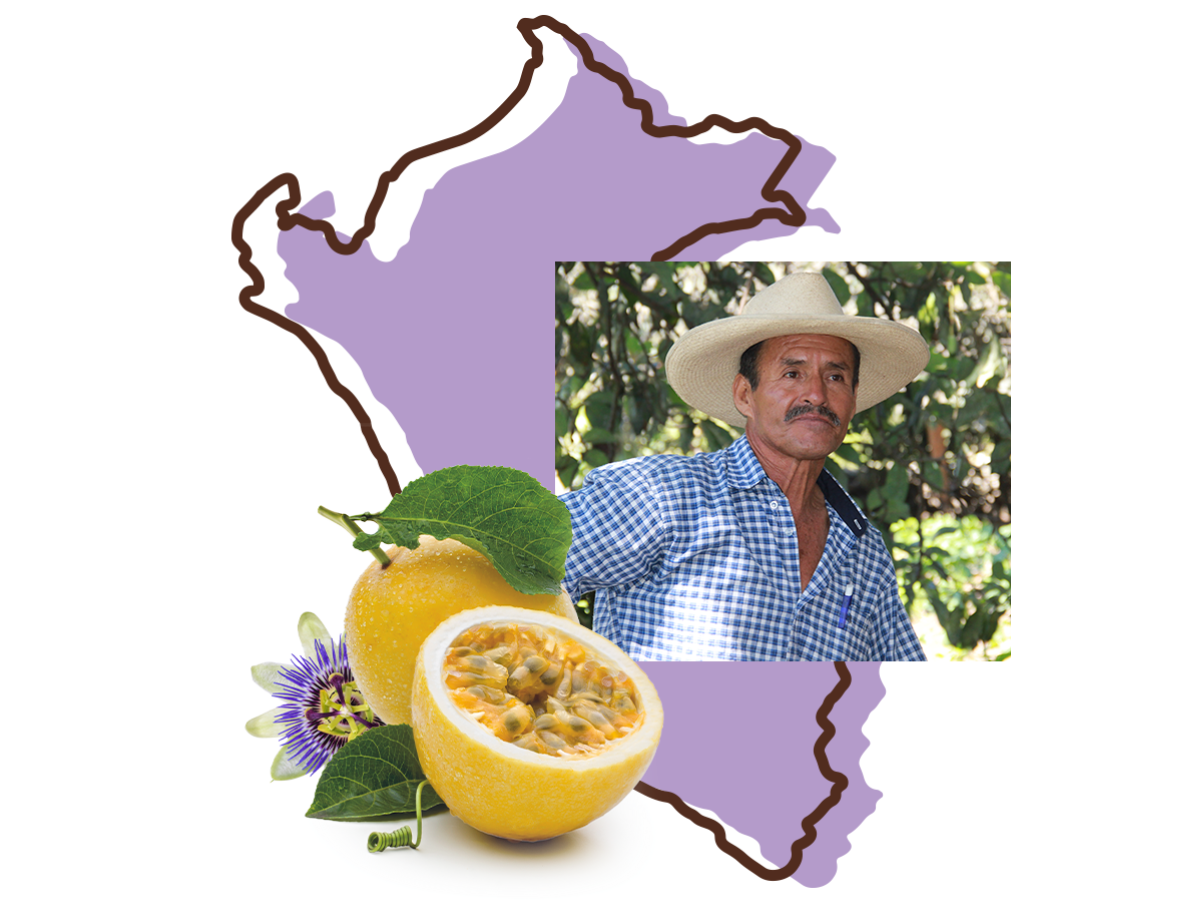 In Peru, we partner with local farmers to salvage unexploited Passion Fruit seeds, ensuring zero-waste by upcycling these valuable by-products. This also stimulates the local economy by providing additional sources of income for farmers who grow and harvest this delicious fruit.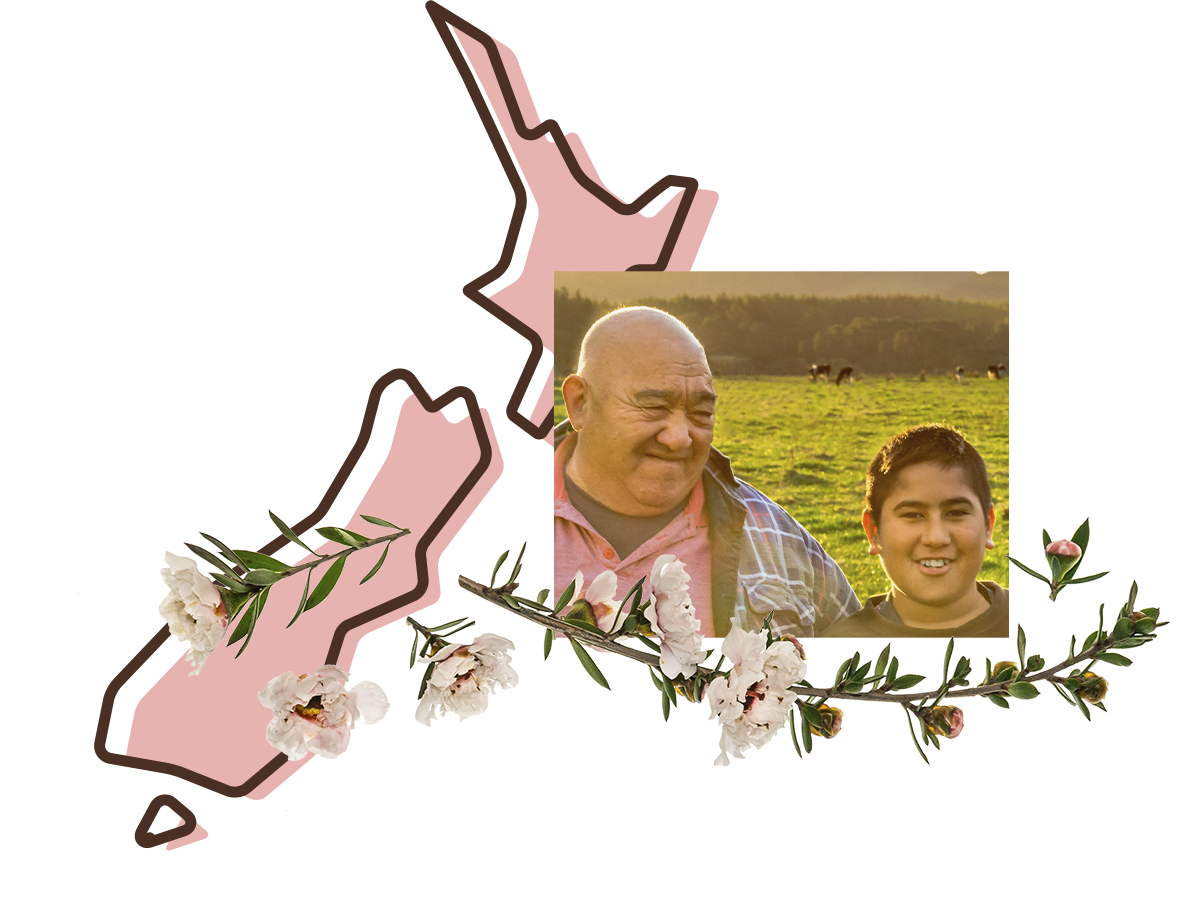 In New Zealand, we source the anti-bacterial Manuka oil used in our hand soaps from a family farm. Manuka plantations like these help to revitalize and reforest overlooked areas in New Zealand, encourage growth of bee habitats, and enable local Maori landowners to earn income.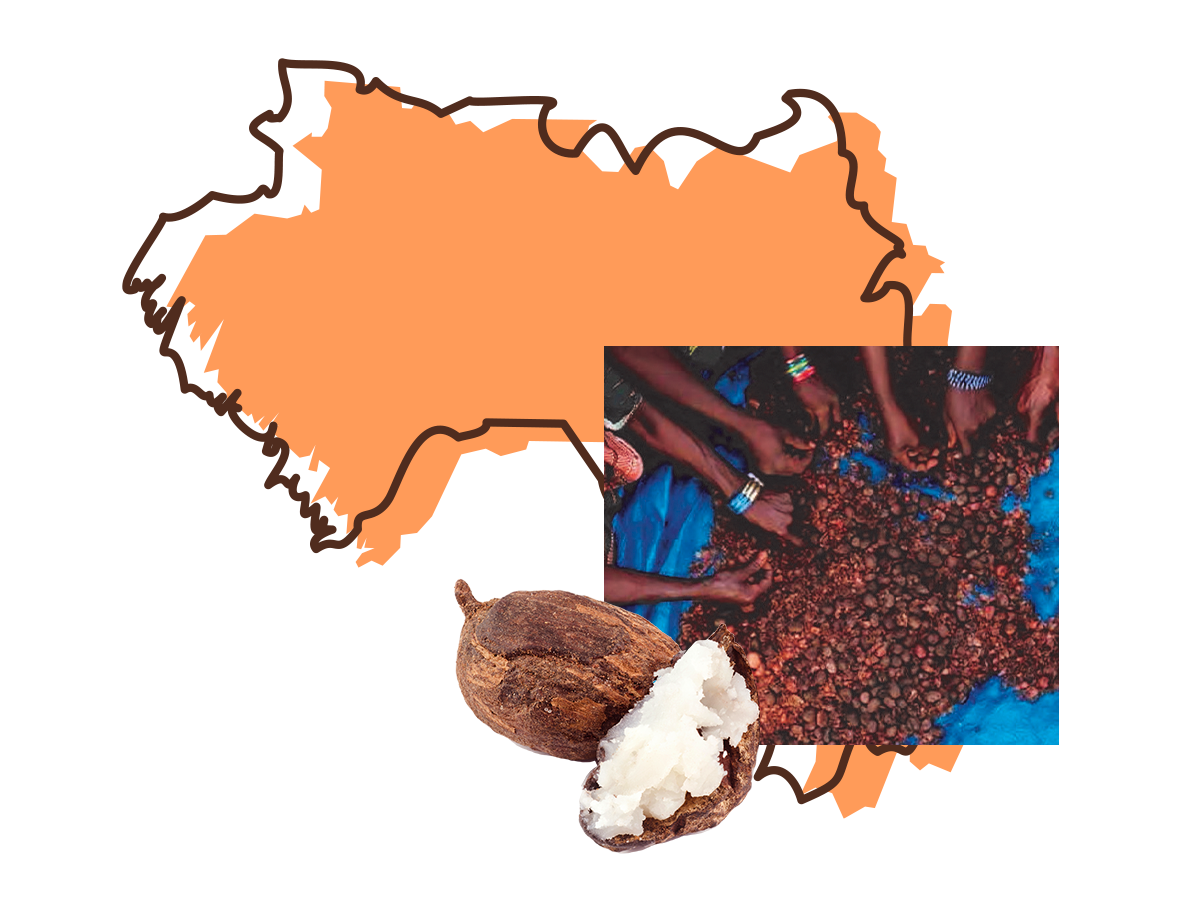 In Guinea in West Africa, we source organic Shea Nuts harvested by village farmers from highland farms in a tropical region. The climate allows for lower-waste harvesting and production of a premium shea butter rich in vitamins and natural extracts. Our fairtrade partner has also established a development fund to support local farmers and their families.
We find farms who cater to nature, so that nature can cater to you