Sustainably sourced passion fruit seed oil

Did you know that thousands of tons of passion fruit seeds go to waste each year during the harvesting of passion fruit because they are not used for juice-making?
Upcycling waste & supporting peruvian farmers

Distinctly aware of how valuable and functional passion fruit by-products are, Babo Botanicals has partnered with local Peruvian farmers to salvage the unexploited seeds from the fruit industry and upcycle them to create a nutritious vitamin-rich virgin passion fruit oil, which has properties that promote skin vitality and hair strength. 
The seeds are cold pressed in our sister company's plant in Lima, Peru where two products are ultimately created: an oil (which we utilize in our products) and a solid. The solid is then used to produce other active ingredients resulting in the passion fruit seeds being double-upcycled. 
By supporting this sustainable practice, we help to promote a circular economy and provide an additional source of income for the farmers who grow and harvest Passion Fruit.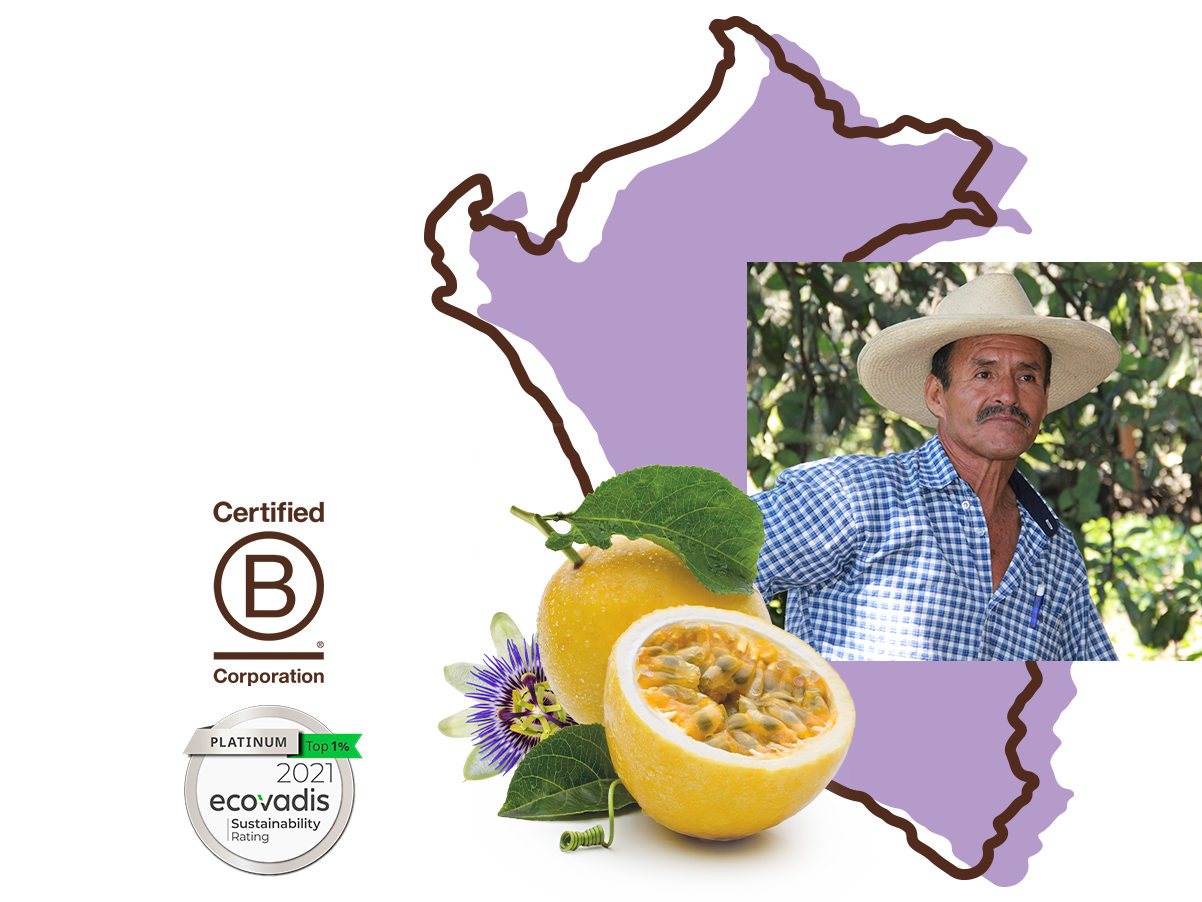 Our Swim & Sport Collection and many of our sunscreens are enriched with sustainably sourced Passion Fruit Seed Oil to keep skin hydrated and replenished, during and after outdoor activities – from the ocean to the mountains, or wherever your active lifestyle takes you.
At Babo Botanicals, we are committed to sustainably sourcing ingredients that are not only good for people but also for the local ecosystem and the farmers who grow and harvest them with love and care.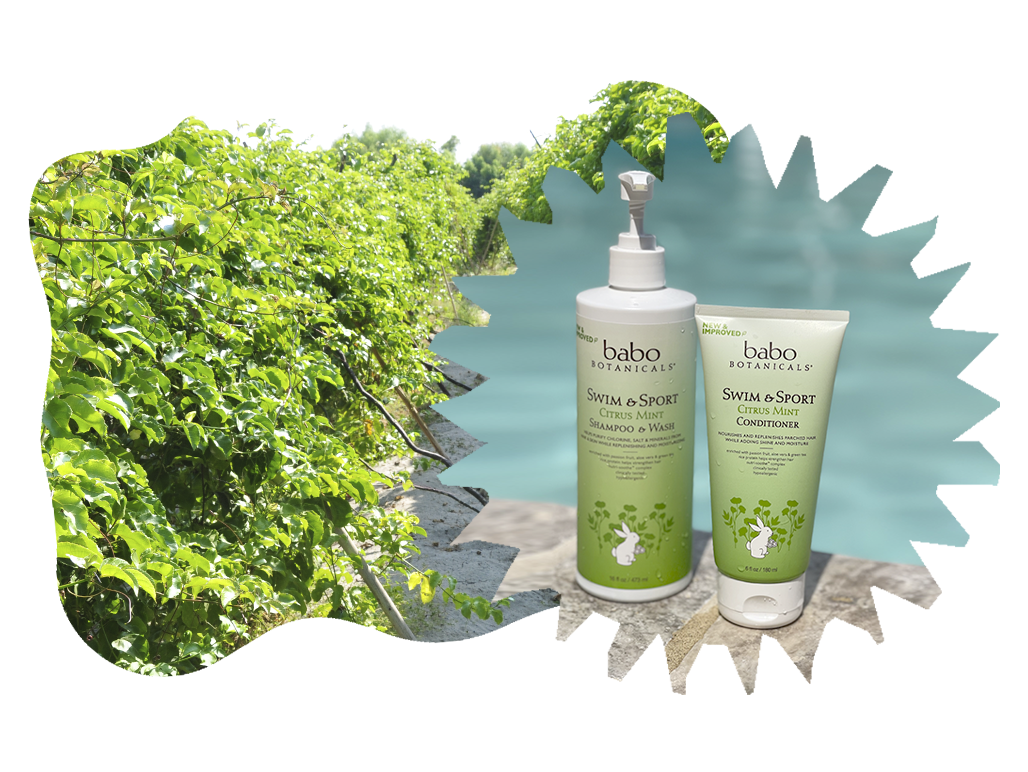 oUR pRODUCTS wITH PASSION FRUIT SEED OIL