Responsible products
start with responsible behavior

We believe in purity ­— not only in our ingredients, but in our behavior too!
From our beginnings we have cared deeply about developing products based on sustainable cooperation with nature, and we're committed to conducting our business in a socially responsible way. From our hiring practices to our ingredients sourcing, we are committed to leaving the world a better place than we found it. We proudly meet the highest standards of social and environmental impact as a certified "B Corp" — validated by the nonprofit B Lab. Certified B Corporations™ aspiration is to use the power of markets to solve social and environmental problems. Collectively, B Corps lead a growing global movement of people using business as a force for good.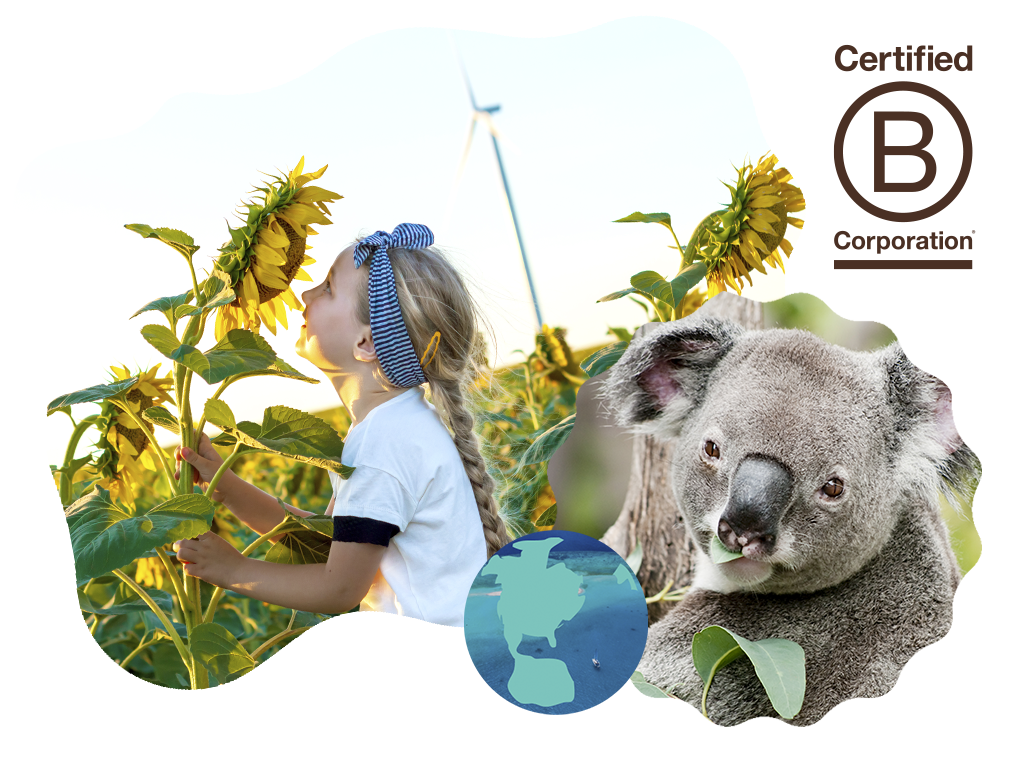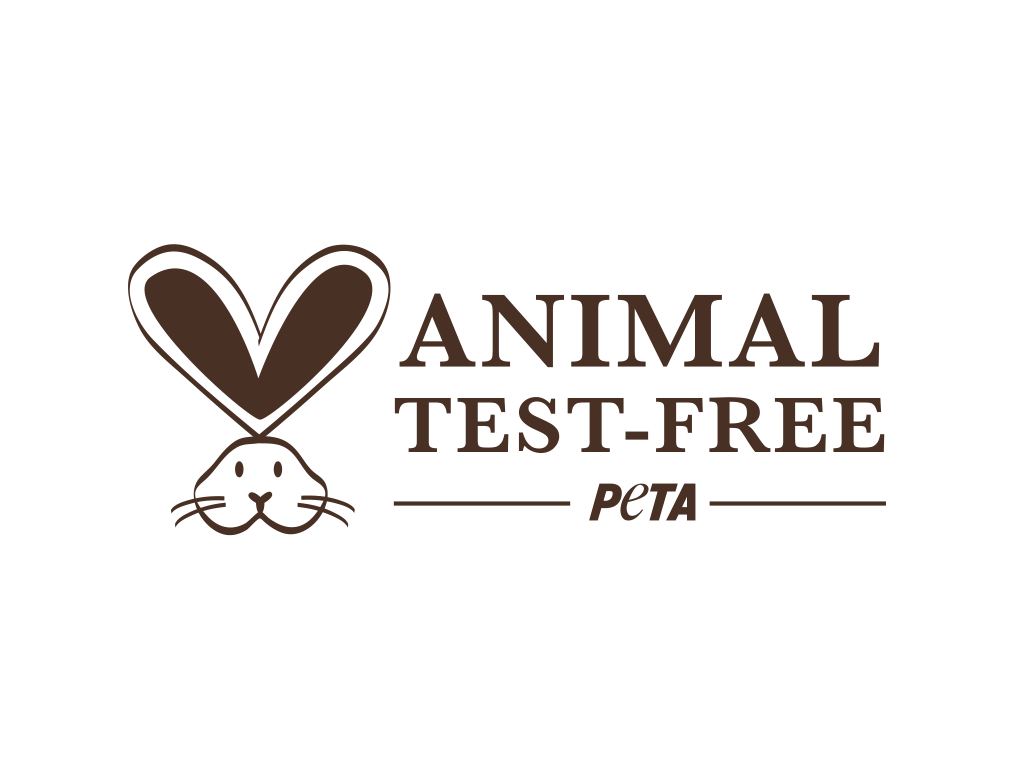 We're named after a Bunny, so of course our love for animals runs deep! Since 2013, we've proudly partnered with PETA to bolster focus on the safety and welfare of all living creatures on our planet, specifically within the context of animal testing. We even earned PETA's Statement of Assurance — by refusing to tolerate any kind of animal cruelty, at any point in our process or supply chain.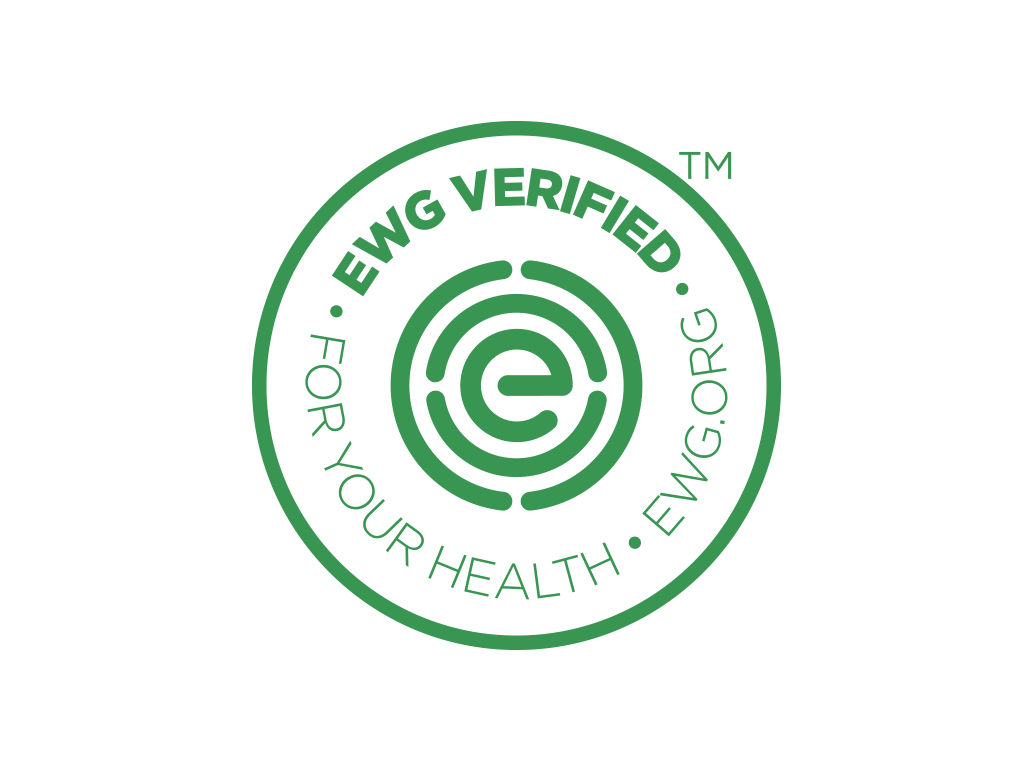 advocating for health and safety
Our mission to empower people to live healthier lives in a healthier environment is shared by our partners at the Environmental Working Group. We are proud to continue to work with EWG as we're committed to full transparency and operating under good manufacturing practices. Multiple of our products are even EWG verified™, the highest standard for ingredient safety. We want only the best for your family and the planet!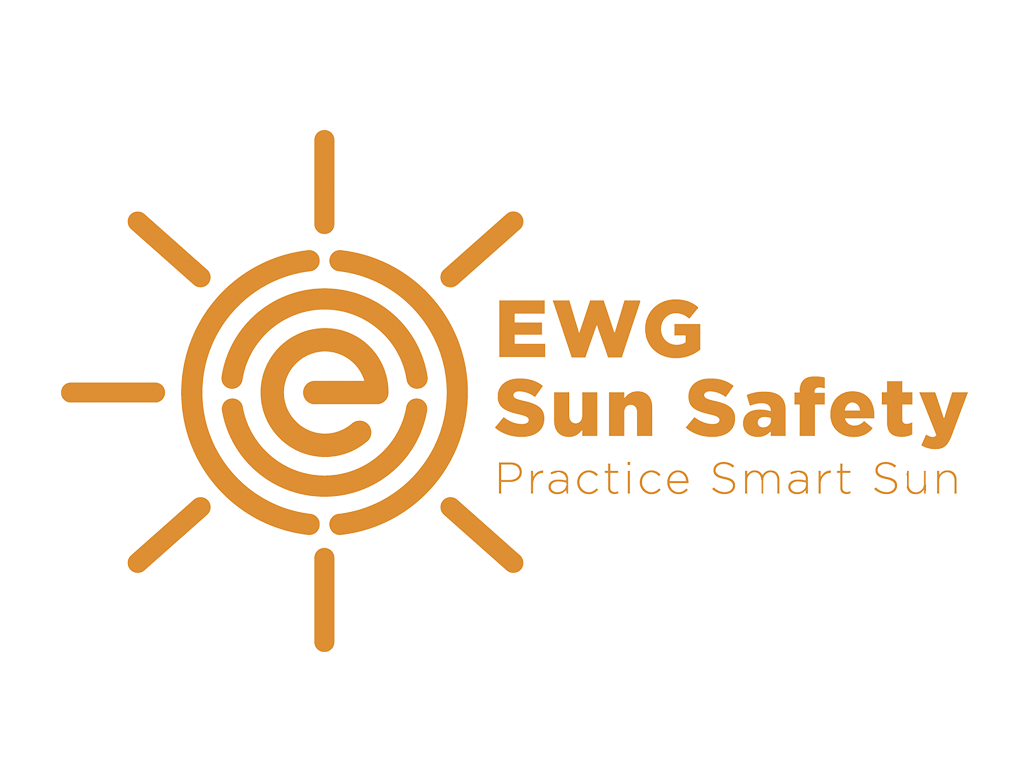 co-founding the sun safety coalition
While we feel like we can never get enough sun, there is such a thing as too much! Together with the EWG and other forward-thinking companies, we were one of the founding brands that started the Sun Safety Coalition in 2014, to raise awareness and help prevent Skin Cancer. Safe skin is happy skin.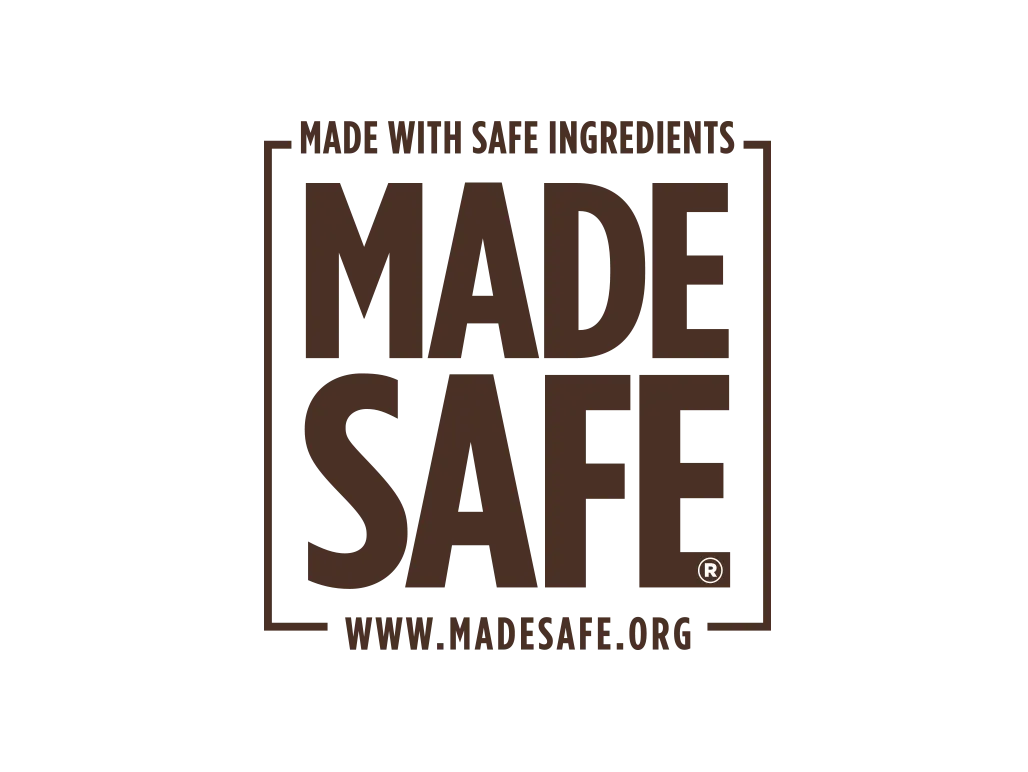 Developing safe sunscreens
We are also proud that several of our zinc sunscreens are certified MADE SAFE, America's first nontoxic seal for everyday products. Made Safe certifies that products are safe by screening for known behavioral toxins, carcinogens, developmental toxins, endocrine disruptors, fire retardants, heavy metals, neurotoxins, high risk pesticide, reproductive toxins, toxic solvents, and harmful VOCs.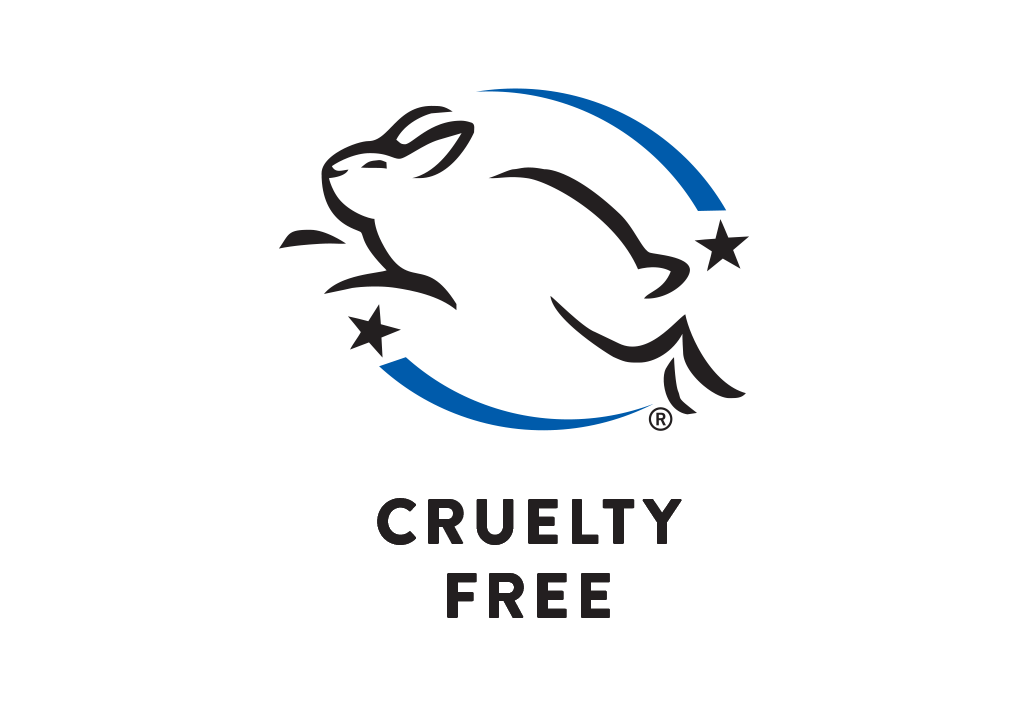 Animal welfare is incredibly important to us, so much so that we choose to be dual-certified in our animal test-free practices. We hold our Leaping Bunny Certification (in addition to our PETA Animal-Cruelty Free certification), signifying that all products in our portfolio are free of animal testing at all stages of product development. When you shop Babo Botanicals, you can rest assured that every product has this dual certification for protection of our precious animal friends.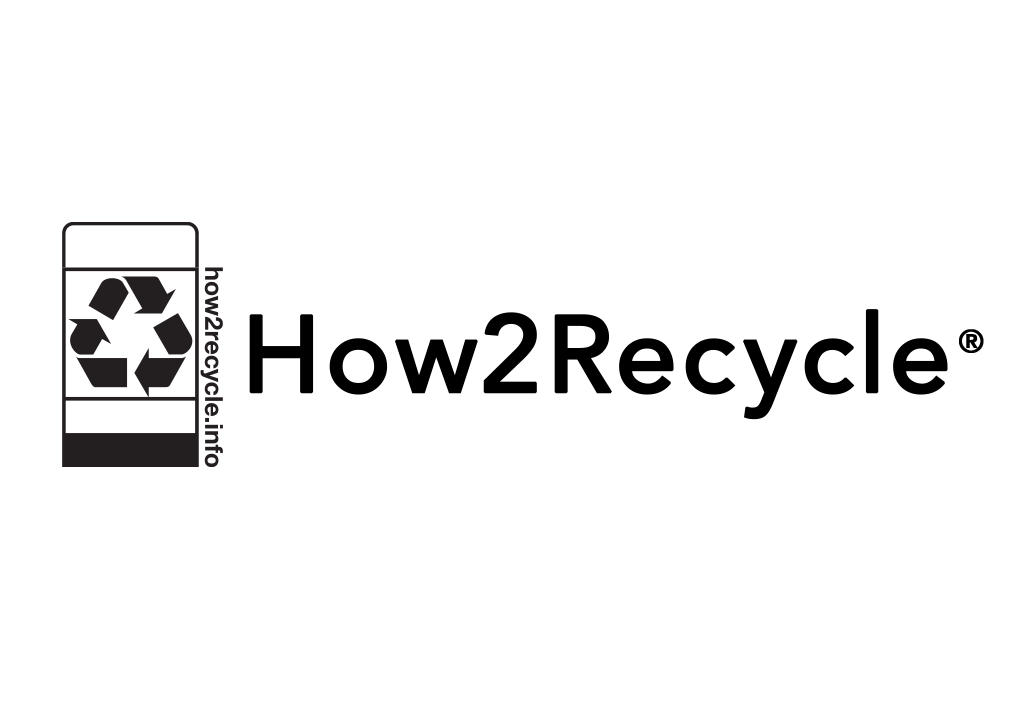 We know recycling can be confusing: different systems in different geographies, unclear labeling, and inaccurate claims can make the process unclear. This is why Babo Botanicals has chosen to join the How2Recycle program, a growing coalition of brands working to simplify recycling of their products. Developed by he Sustainable Packaging Coalition, the program is based on a labeling system explaining "How2Recycle" that specific product directly on the package. Since 2021, all new packaging of our products include How2Recycle information.
Promoting urban farming and education
We began in a garden, so nothing is more joyful for us than seeing children in an urban garden, enjoying the spiritual and academic benefits of interacting with plants. We've supported plant education at the Edible Academy at the New York Botanical Gardens: a 100-acre campus where children learn how to garden. Our Plant For Change™ initiative used gardening to increase public health & awareness by promoting urban farming, educating children on gardening and nutrition, improving academic performance at schools and preventing disease through nutrition.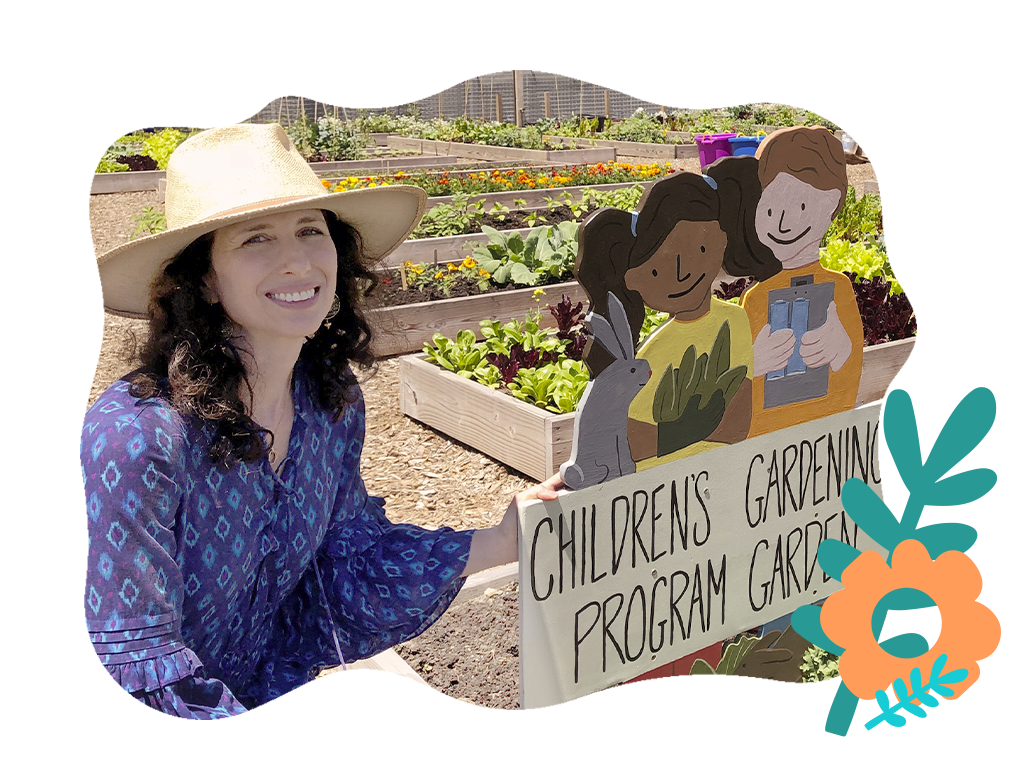 Acting responsibly. From the greenhouse to your house.