Our Ingredients are a
personal path to mother nature

Botanicals are not just an awesome scent...
From farms and greenhouses to your home, our work always begins with botanicals. We source natural ingredients that are good for both people and the planet — by selecting botanicals whose benefits are backed by scientific evidence and grown by farmers around the world whose agricultural methods focus on respecting the earth.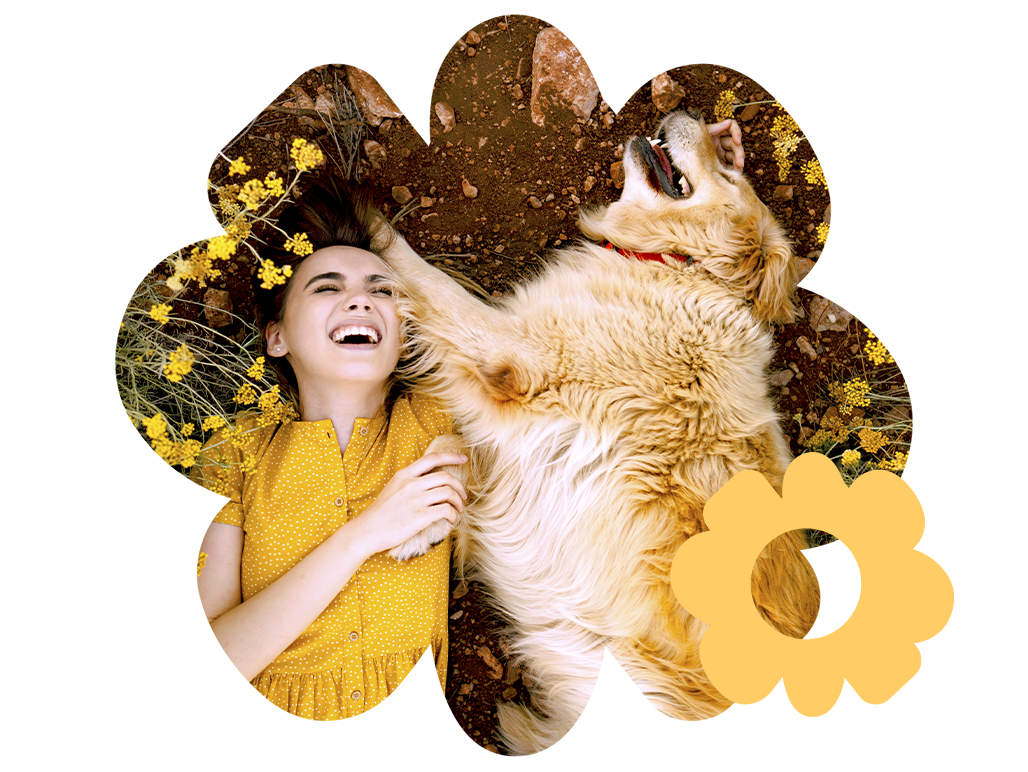 The Babo Botanicals Garden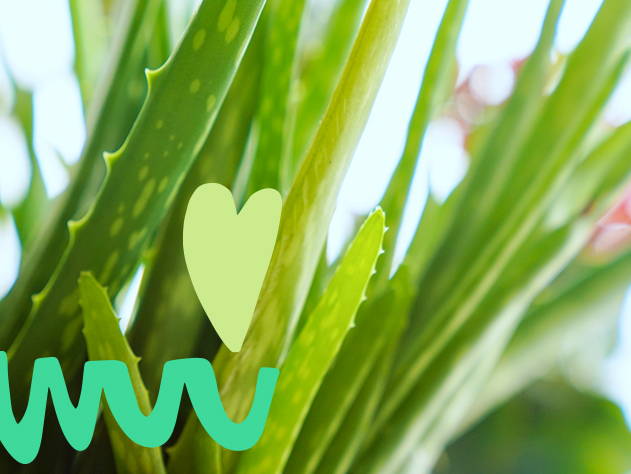 Aloe Vera is known to provide a protective barrier, soothe and moisturize the skin.
Argan Oil is known to soften and moisturize dry skin, hair and cuticles and calm inflammation.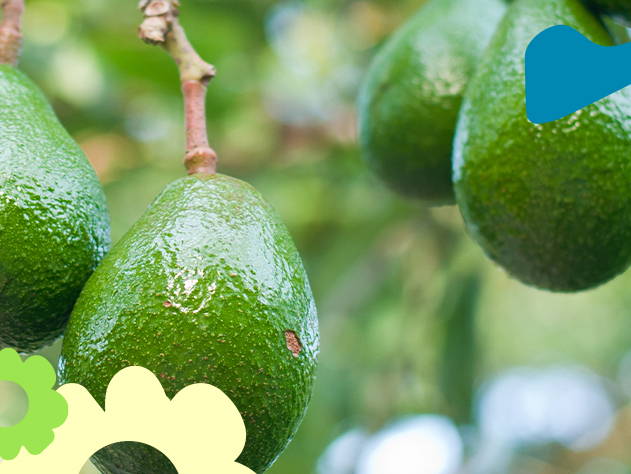 Avocado Oil is known to calm itchy skin, hydrate, moisturize and replenish dry skin and hair.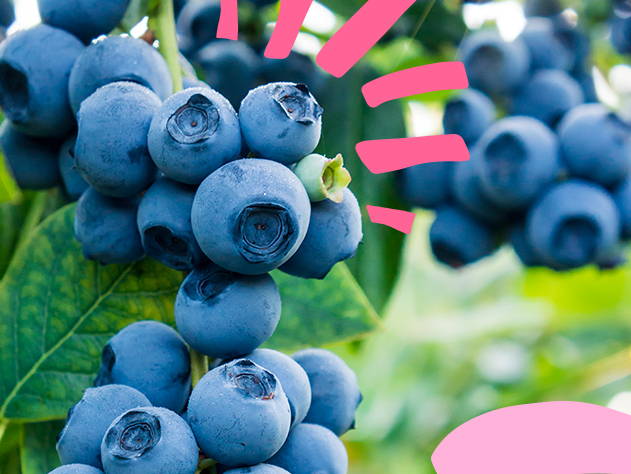 Blueberry Extract is known to have a high content of anti-oxidants that help to neutralize free radicals, moisturize the scalp and smooth each hair strand.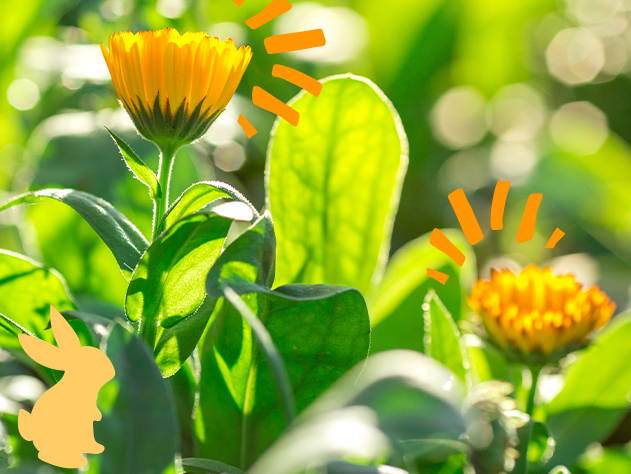 Calendula is known to be soothing to sensitive skin as it helps to reduce inflammation and calm irritated skin.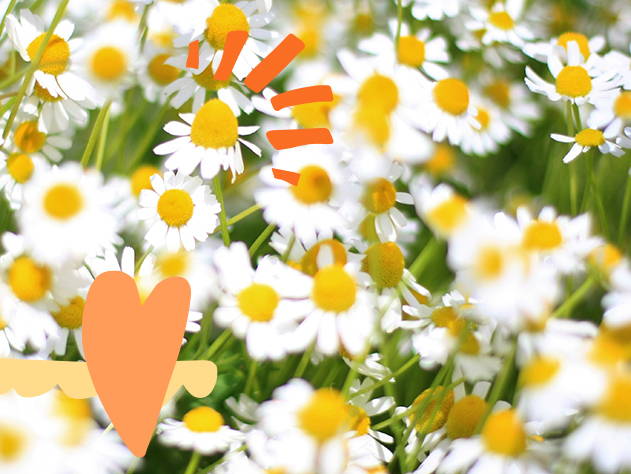 Chamomile is a multi-tasker known to help soothe and soften irritated skin and condition hair and scalp.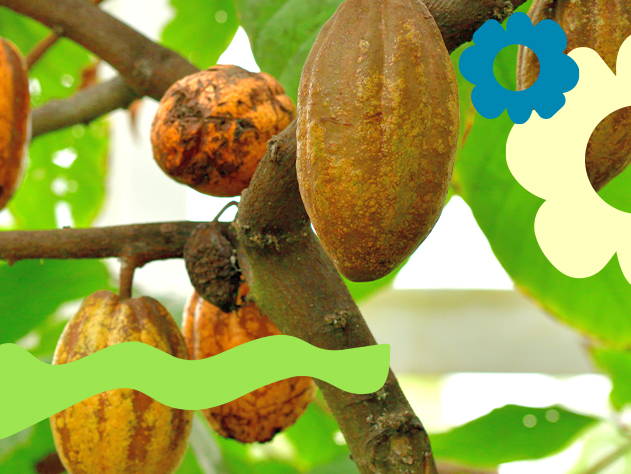 Cocoa Butter is known to be high in fatty acids, making it a great moisturizer that soothes dry, sensitive skin.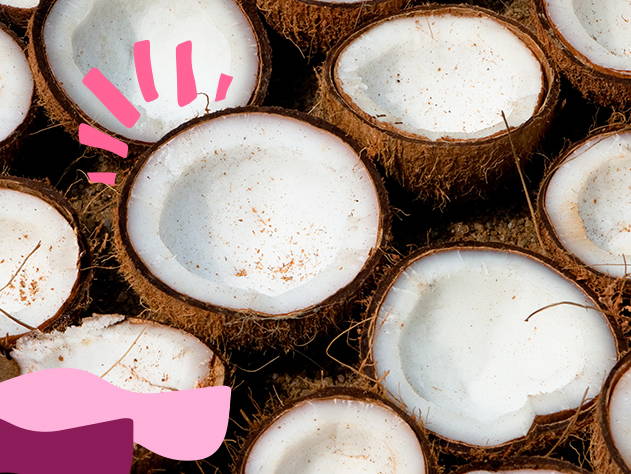 Coconut Oil is ultra-hydrating and soothing, and is known to hydrate and lock in moisture in hair and skin.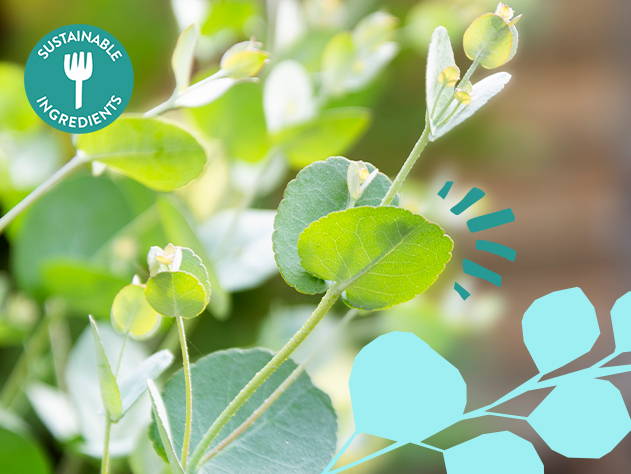 Eucalyptus is known for its decongesting, purifying and invigorating properties.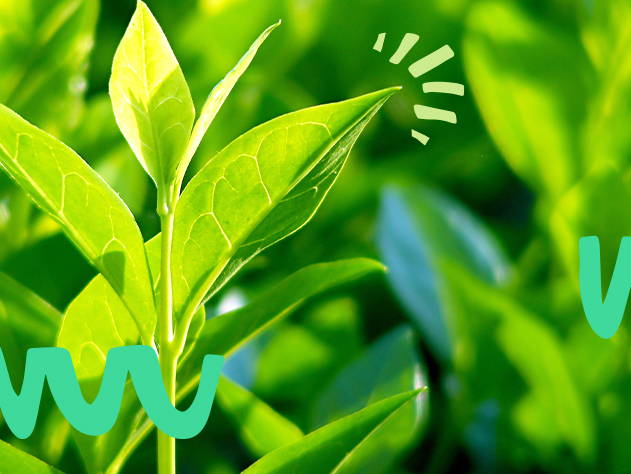 Green Tea is known to have anti-inflammatory properties that can help reduce skin irritation.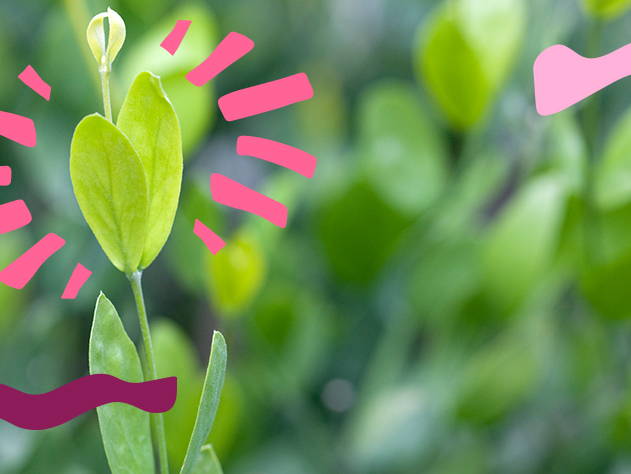 Jojoba Seed is known for replenishing nutrients, rebalancing skin's oil production and providing lasting hydration.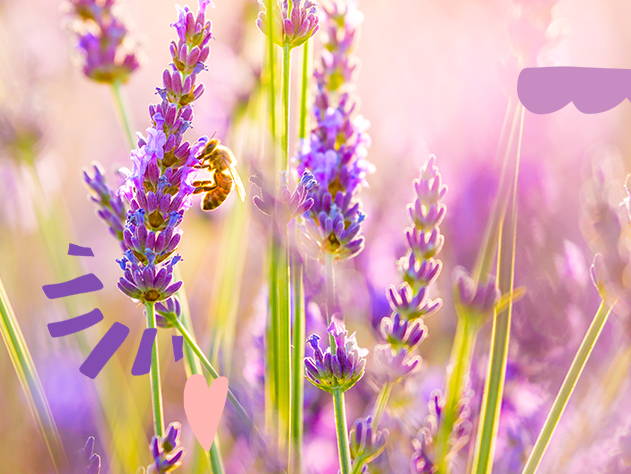 Lavender is known for its calming properties as well as helps to reduce inflammation and soothe irritation.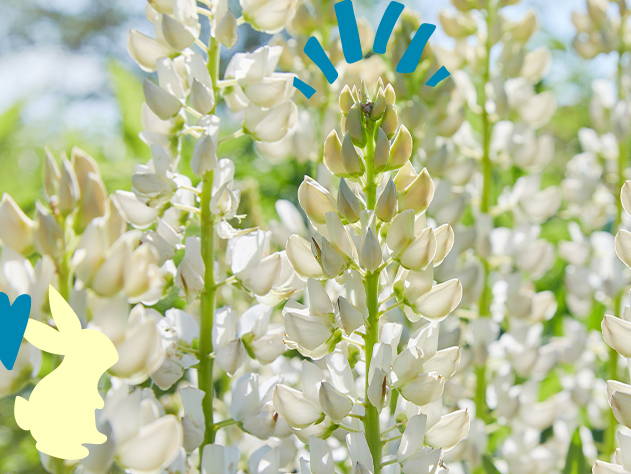 Sweet White Lupine is known to help protect the skin barrier from Blue Light with its outstanding anti-oxidant properties.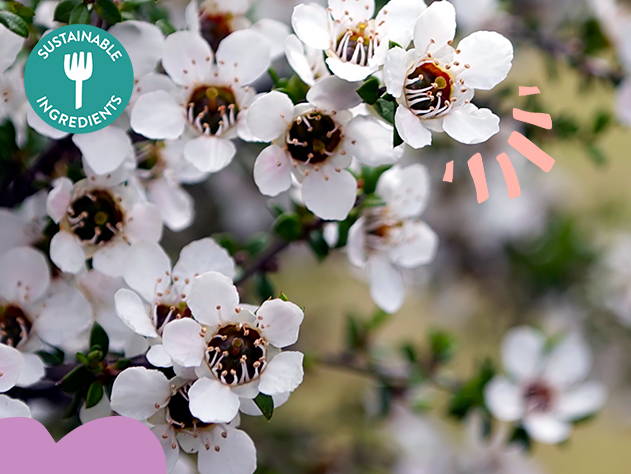 Manuka is naturally rich in purifying agents that help keep skin clean.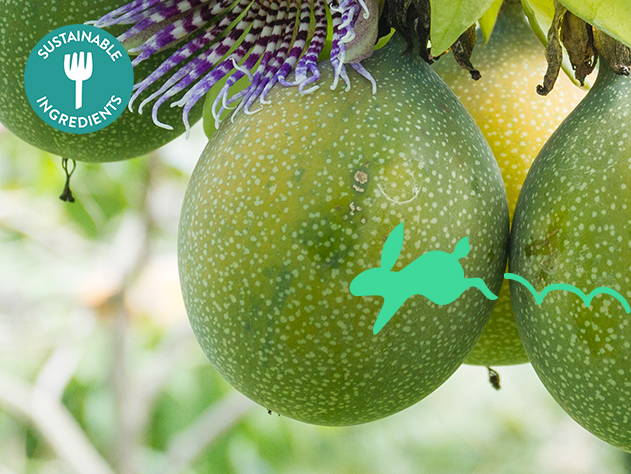 Passion Fruit Seed Oil is an emollient that keeps skin hydrated and replenished, especially after sun exposure.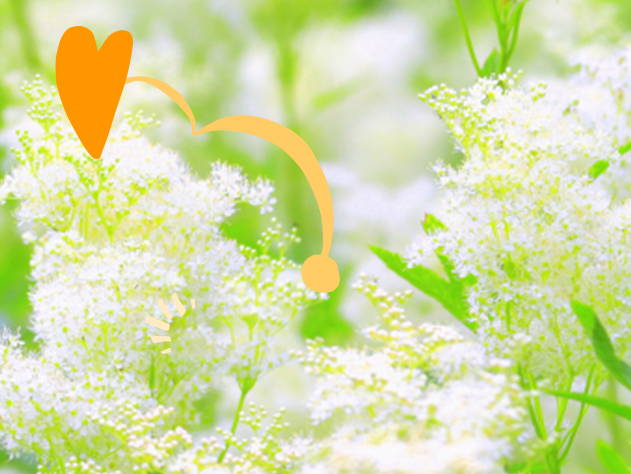 Meadowsweet is known for its emollient properties and helps to keep skin soft and supple.
Oat is known to relieve dry, irritated patches on skin and scalp and comforts the skin.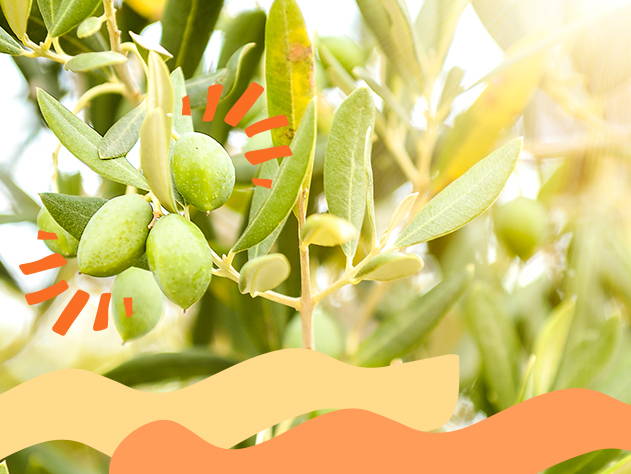 Olive Oil is high in Vitamin E Content and known to help restore damaged skin cells as well as moisturize.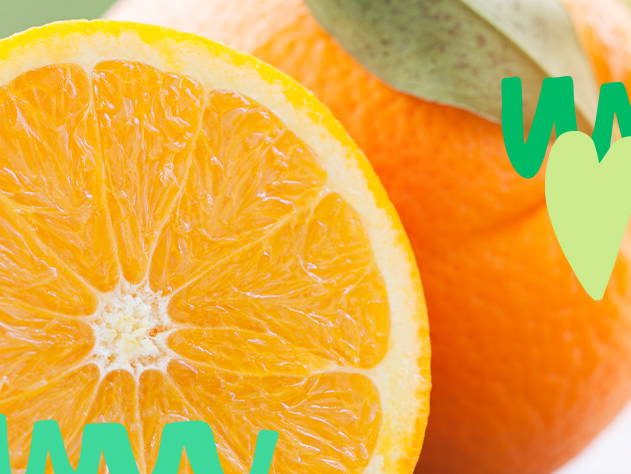 Orange Peel Oil is high in AHAs, which allow to work as gentle exfoliators. AHAs help preserve the moisture in the skin, preventing it from drying out.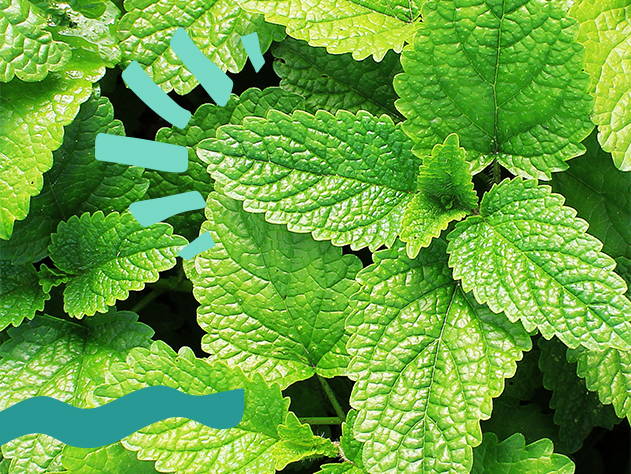 Peppermint is known to help relieve dryness and discomfort on scalp and skin.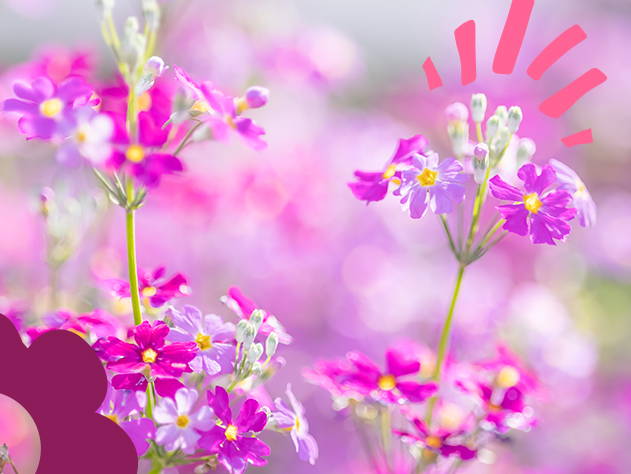 Evening Primrose contains fatty acids that are kown to nourish hair while making the strands more manageable and less frizzy.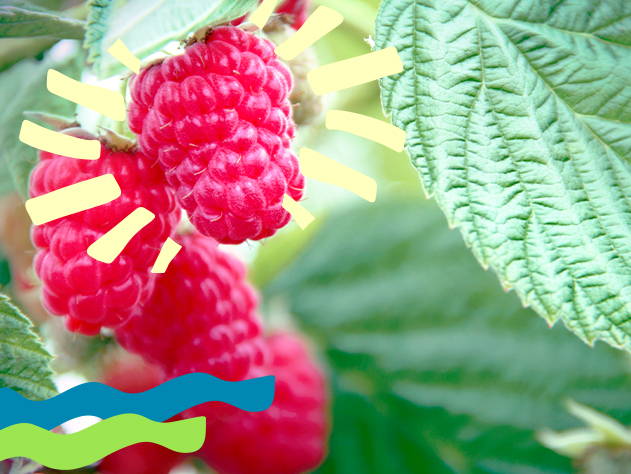 Raspberry Oil adds anti-oxidant benefits, while soothing and moisturizing the skin.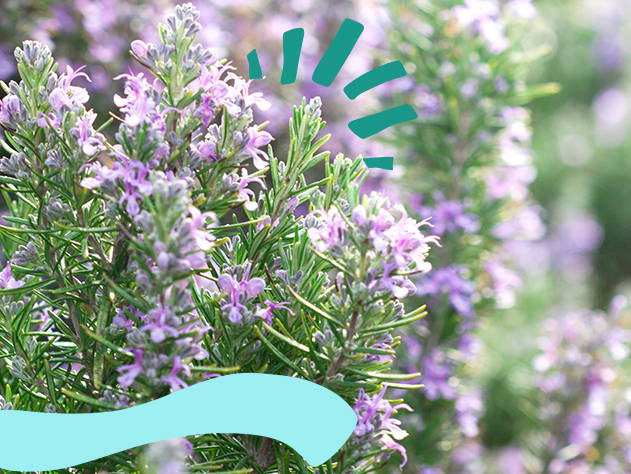 Rosemary is known to stimulate hair follicles to strengthen hair while moisturizing the skin to relieve itchy, dry scalp.
Shea Butter is a plant-based emollient that nourishes and hydrates skin.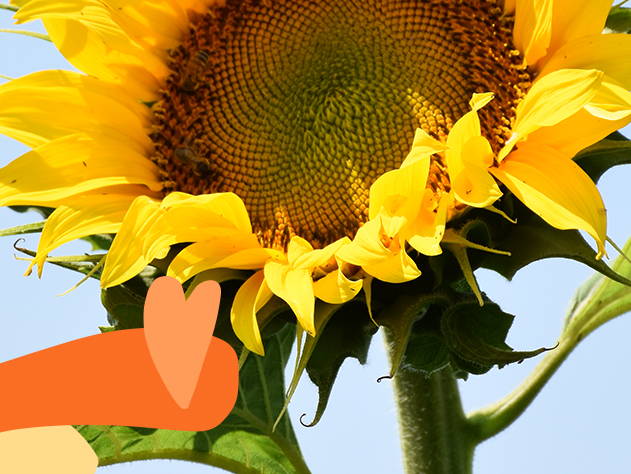 Sunflower has anti-inflammatory properties known to help lower skin redness and roughness and enhance the development of new skin cells.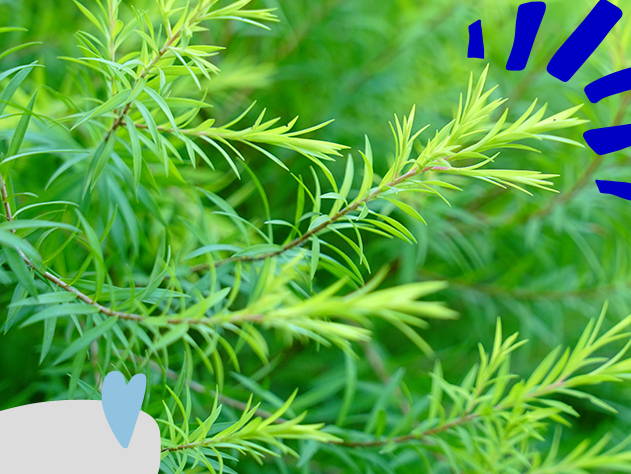 Tea Tree is known to help reduce dandruff and promote healthier scalp. With it's germidical properties, tea tree is known to help repel lice.
Vanilla has anti-inflammatory properties, which can help to soothe and calm irritated skin.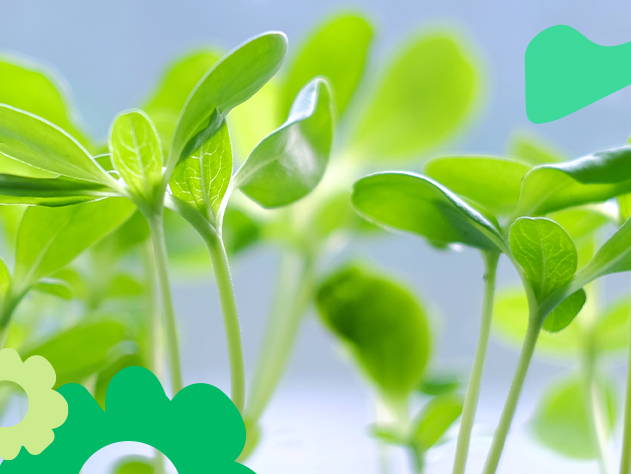 Watercress is known for its cleansing and nutritive properties for hair and skin.
Botanical formulas that begin,
and end, with botanicals. Phew.