Sustainably sourced manuka oil

Did you know that manuka is one of New Zealand's best-known plants? It has a rich history with the Maori people, who describe manuka as an elixir, and utilize the plant for its antiseptic, antifungal, and anti-inflammatory properties.
Protecting bee habitats & supporting maoris

We source our Manuka from the East Cape region of New Zealand, where the gentle farming practices allow the farmers to also sustain an incredible bee habitat. To preserve the trees and the bees' habitats, they only prune the trees partially for harvesting which promotes and encourages healthy new growth upon which the bees can continue to thrive.
The harvesting process is also done in nonflowering season intentionally, so as not to interfere with the bees honey-making process.
Once harvested, the pruned branches are steamed and oils are collected from the branches. Our farm partner and their local network of farms also create income for native Maori communities whose lands are cultivated for the harvest, through the sale of this Manuka essential oil and Manuka honey.
Our founder Kate Solomon grew up in a family passionate about beekeeping, and this connection is something near and dear to our roots.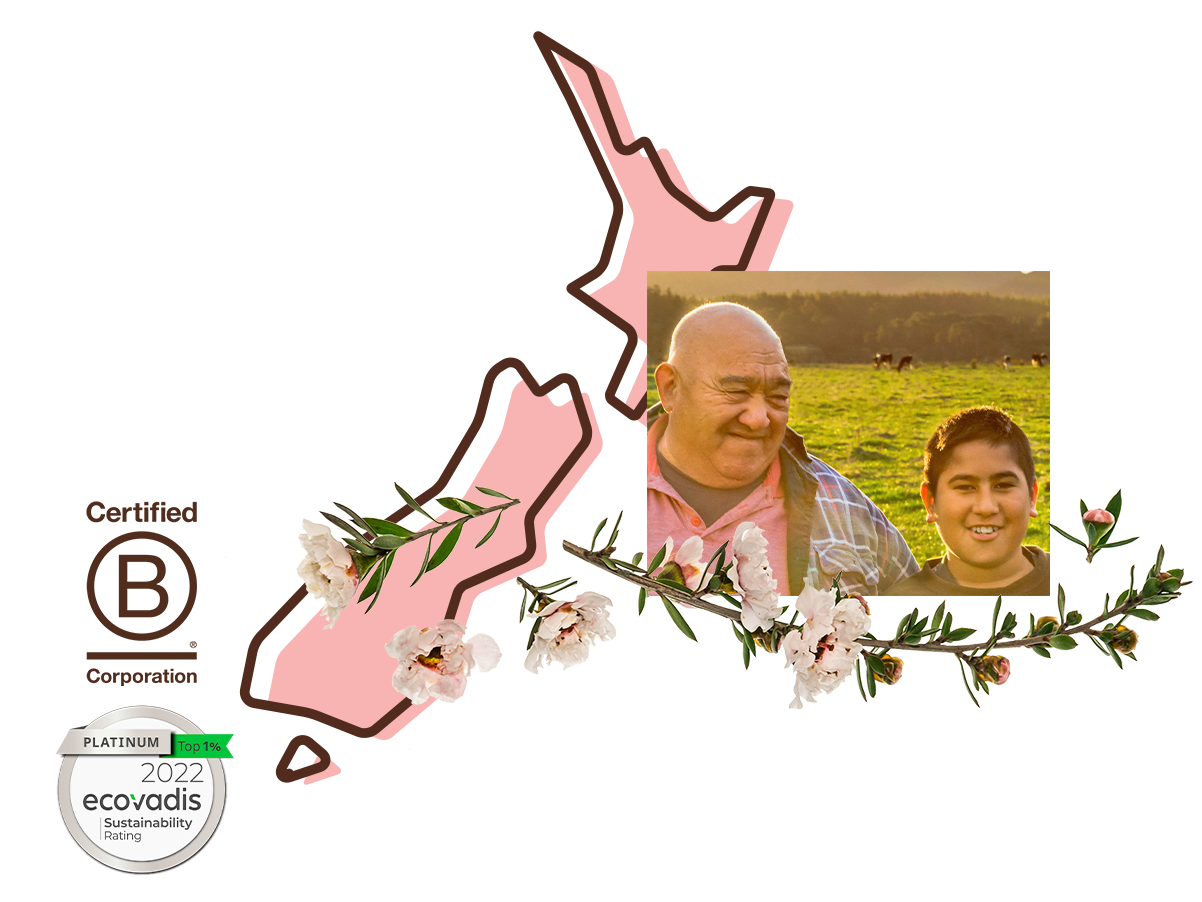 Naturally rich in purifying and antimicrobial agents, our sustainably sourced Manuka Essential Oil is at the heart of our hand soap collection.
At Babo Botanicals we are committed to sustainably sourcing ingredients that are not only good for people but also for the local ecosystem and the farmers who grow and harvest them with love and care.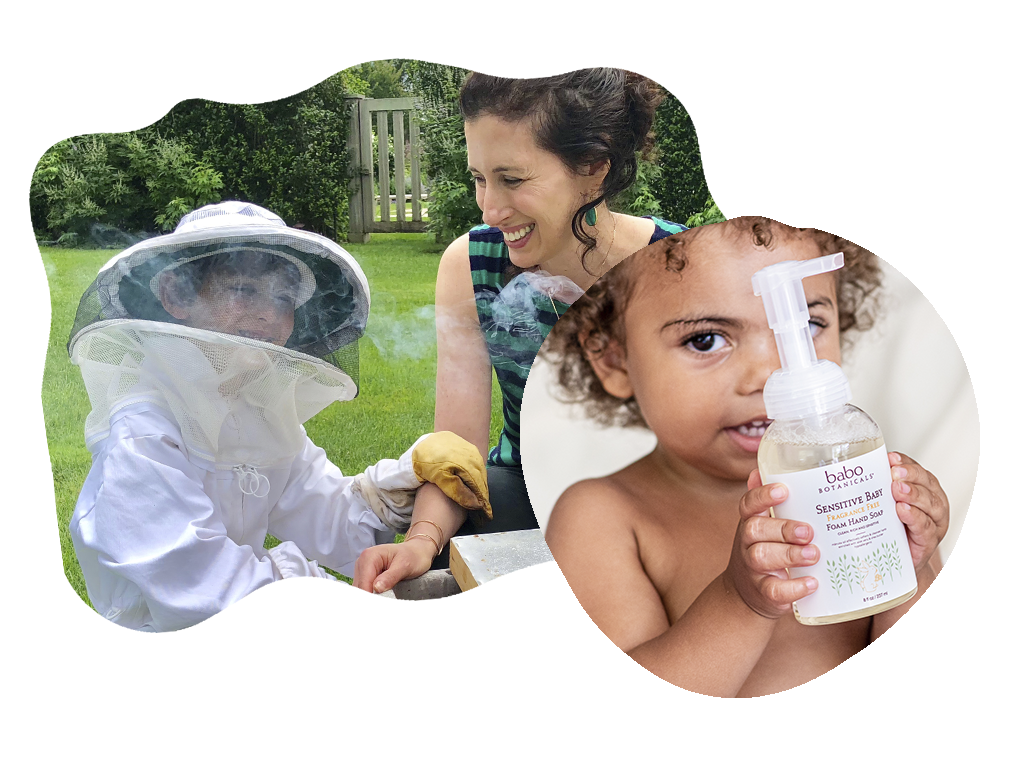 SUSTAINABLY SOURCED MANUKA OIL PRODUCTS