100% Mineral Sun Collection
Gently formulated for the Entire Family. Non-nano. Fragrance-free. Reef-friendly.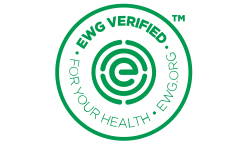 Recommended as #1 SPF by EWG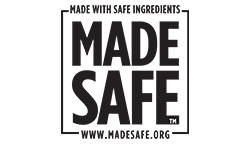 Certified Safe Ingredients by MADE SAFE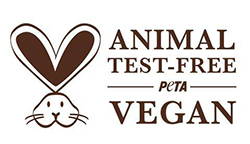 Animal Test-Free & Vegan Certified by PETA
Family Comes First, Naturally.
Originally created with babies and children in mind, our mission is to provide the highest quality, purest family hair and skincare products.
Safe for Extra Sensitive Skin. Strong & Effective Protection.
Safe for you and the environment.
Made With Pure Flowers & Plant Extracts
Pair with These Daily Essentials