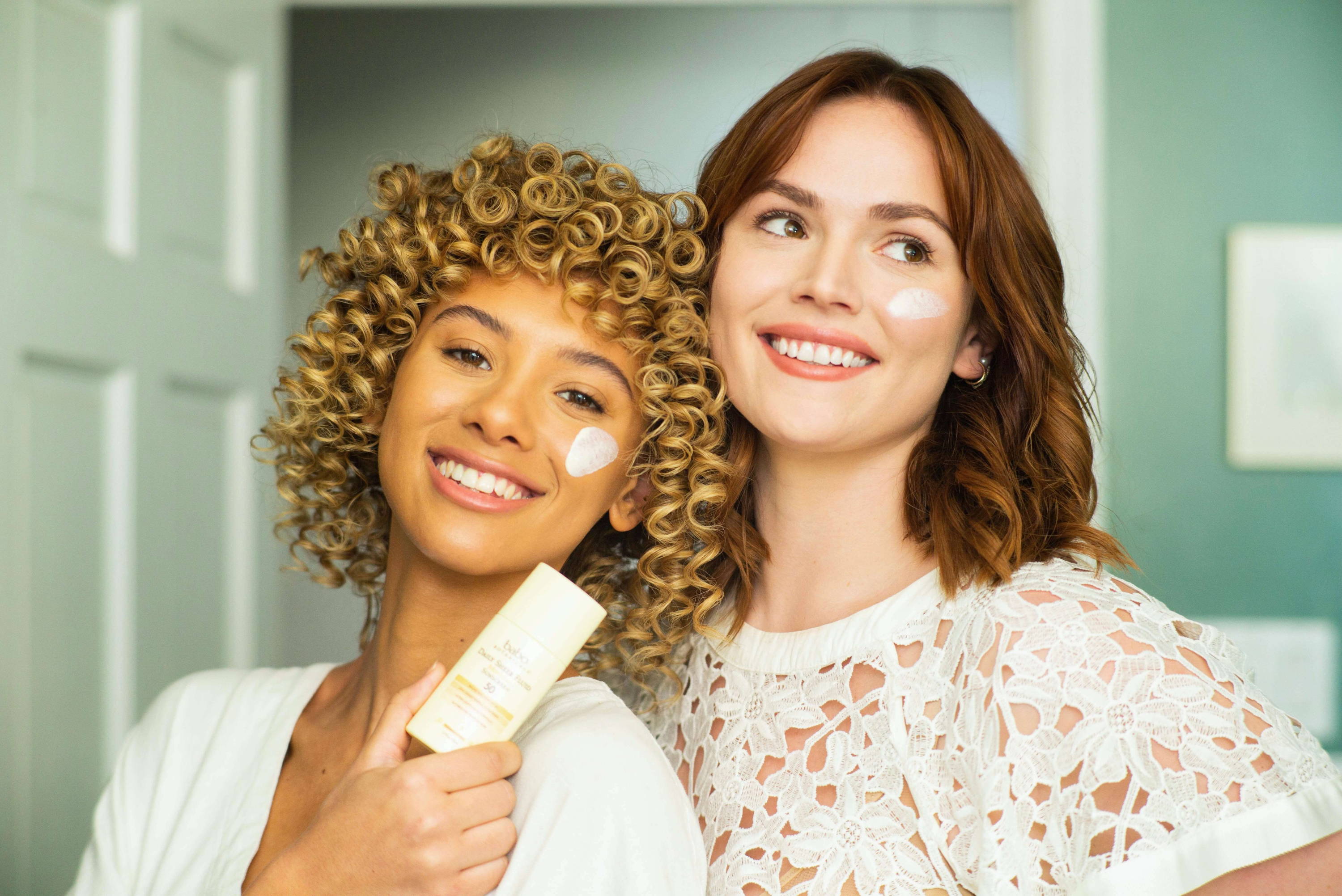 Daily Sheer Fluid SPF50 Mineral Sunscreen is an exceptionally lightweight, non-nano zinc oxide formula that provides daily broad-spectrum protection from the sun's damaging UVA/UVB rays, and blue light. Specially formulated for sensitive skin, this non-greasy liquid lotion goes on easily with minimal whitening on most skin tones, and works well under makeup. Enriched with our Organic Nutri-Soothe™ Herbal Blend and Organic Raspberry Oil and Passion Fruit Seed Oil to moisturize and nourish delicate skin.
Ultra-light liquid formula blends in easily for a flawless finish without the greasy feel and minimal whitening on most skin tones
Non-Nano Zinc Oxide mineral sunscreen combined with sweet white lupine for broad spectrum SPF50 protection against UVA, UVB, and blue light
Fragrance free & suitable all skin types, especially for sensitive skin
Enriched with Organic Raspberry Oil containing powerful anti-oxidants to help stimulate cell repair while moisturizing and soothing the skin.
Formulated with sustainably sourced Passion Fruit Seed Oil that acts as an emollient to keep skin hydrated.
Contains 30-plant based ingredients, including Babo Botanicals' Exclusive Organic Nutri-Soothe™ Herbal Blend, rich in vitamins and anti-oxidants.
Soy & Dairy Free
Vegan & Hypoallergenic
Dermatologist & Allergy Tested
Suitable for all ages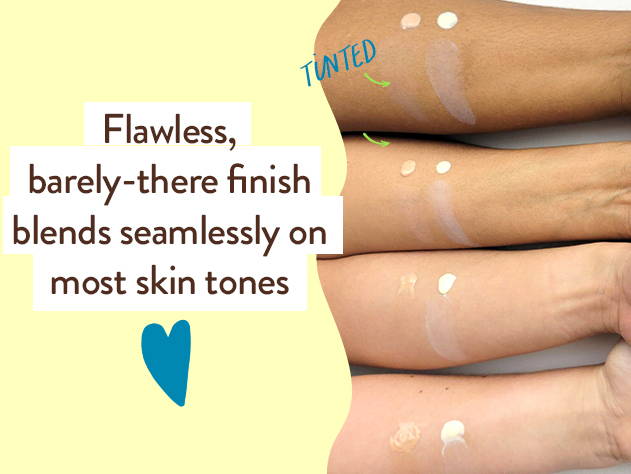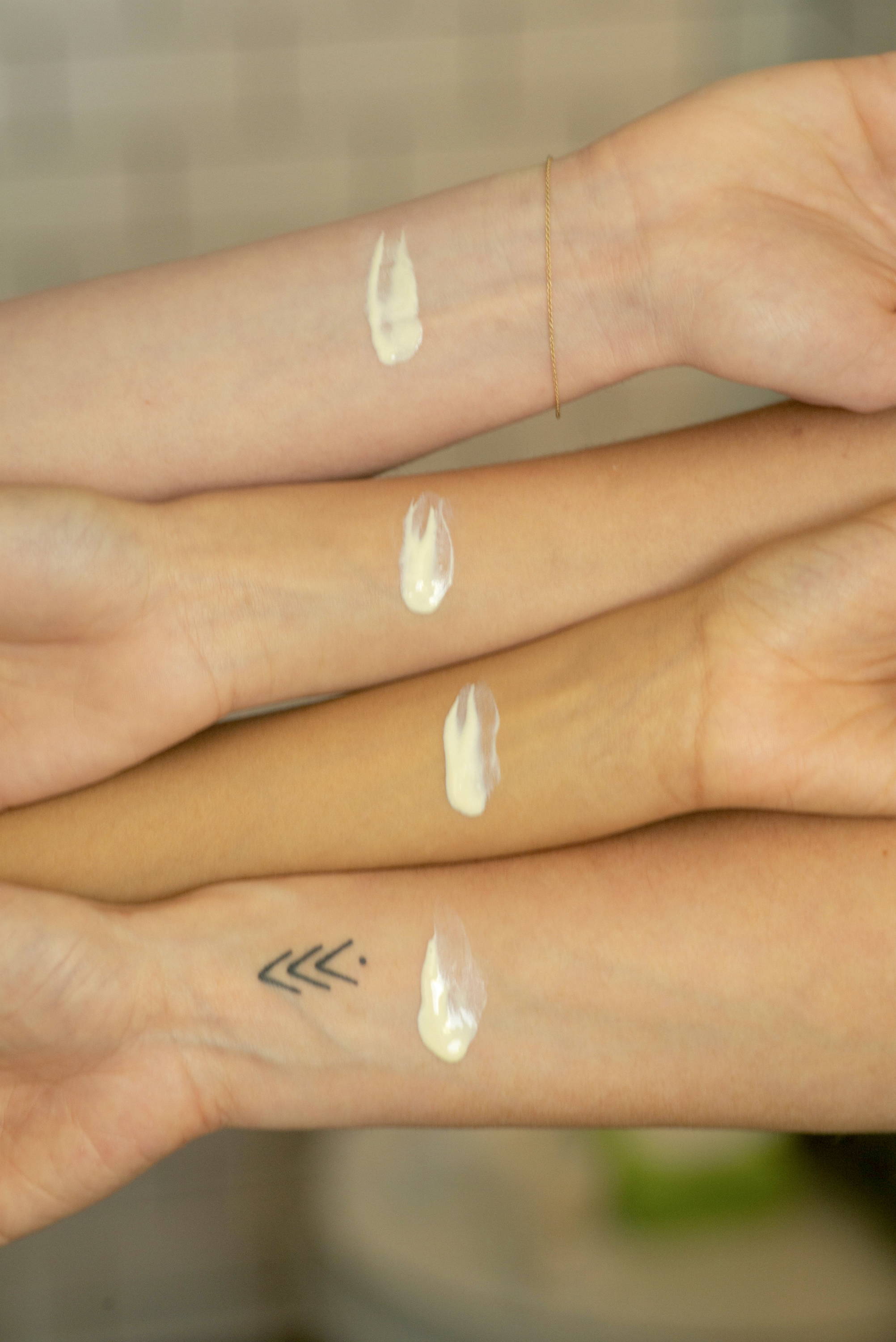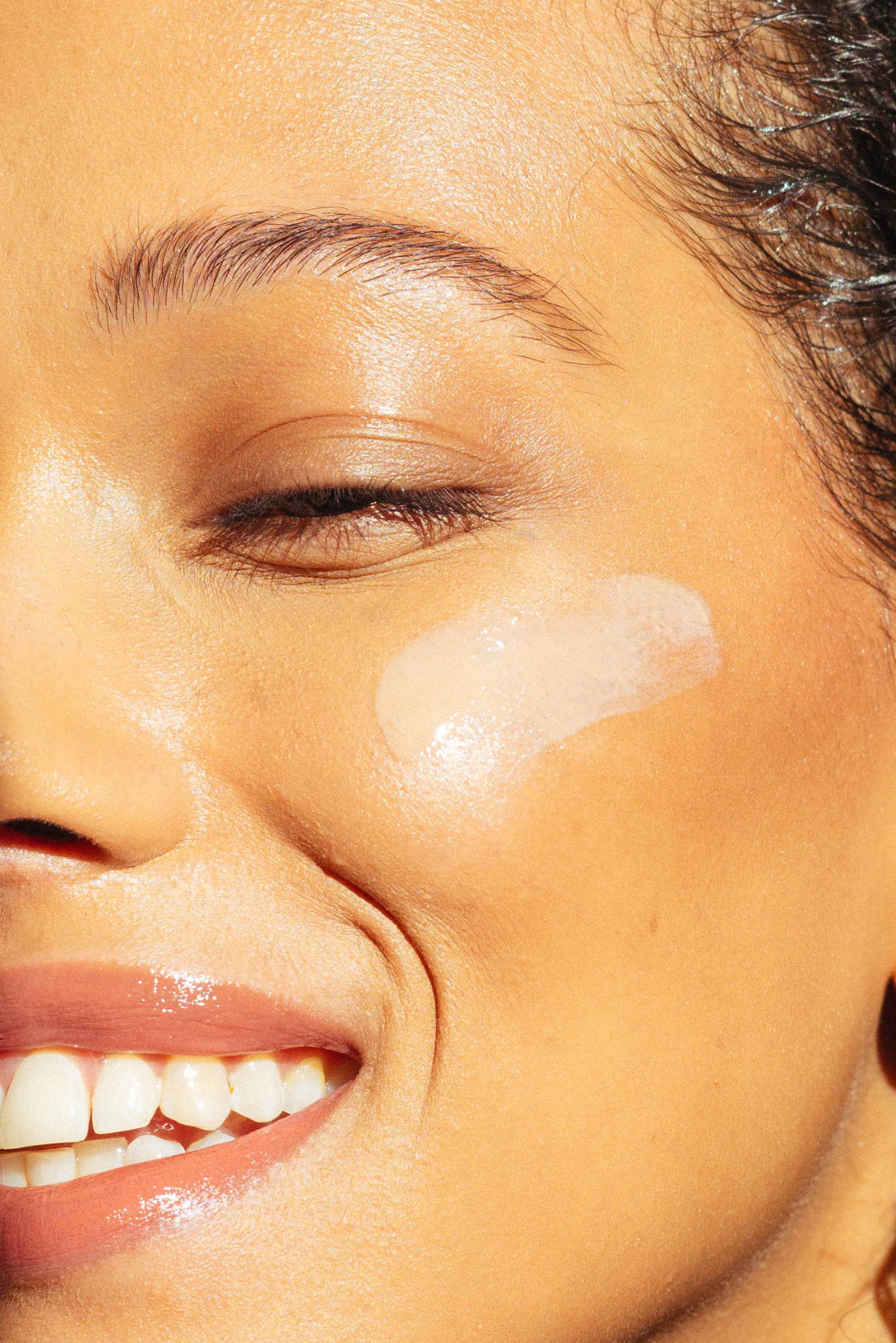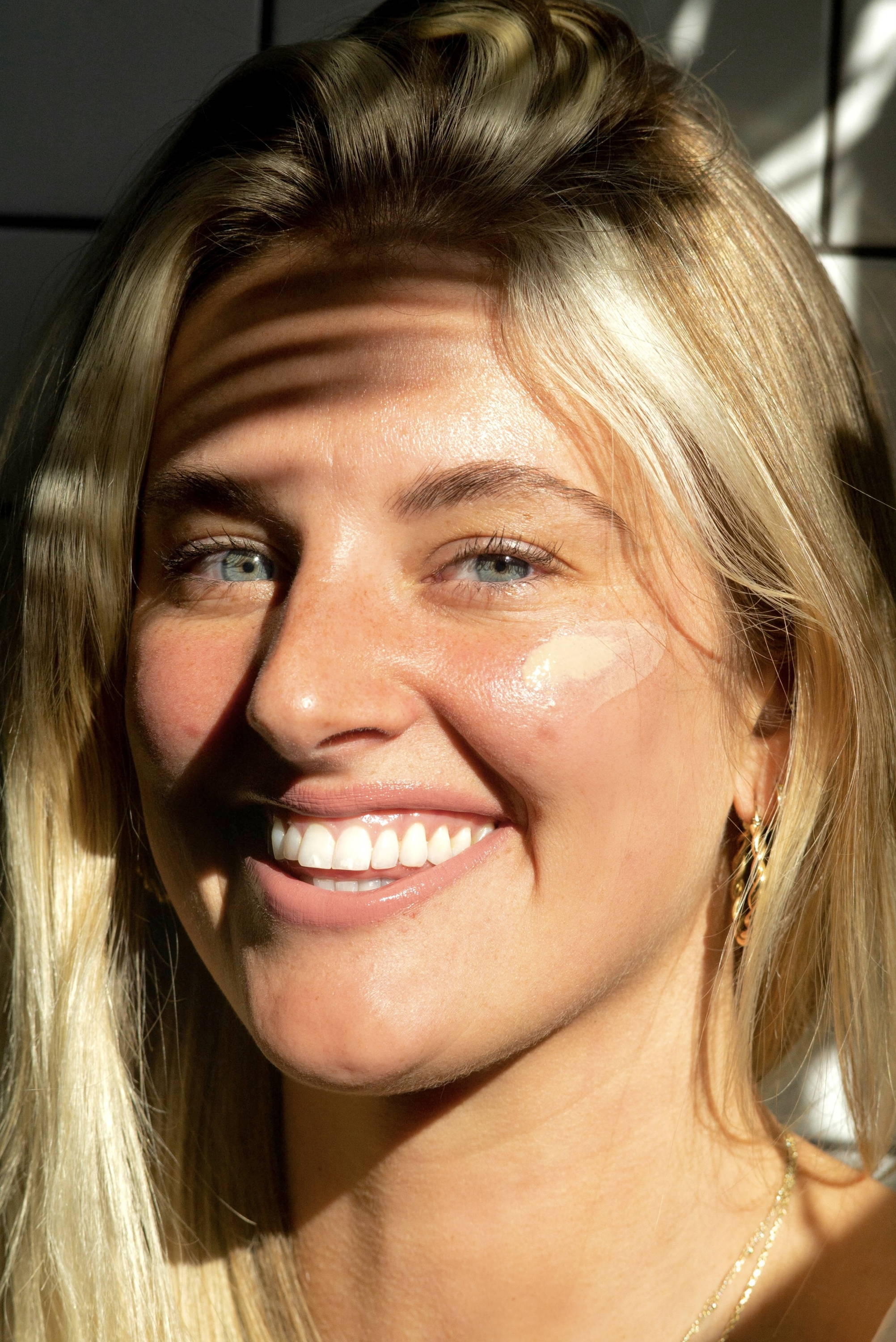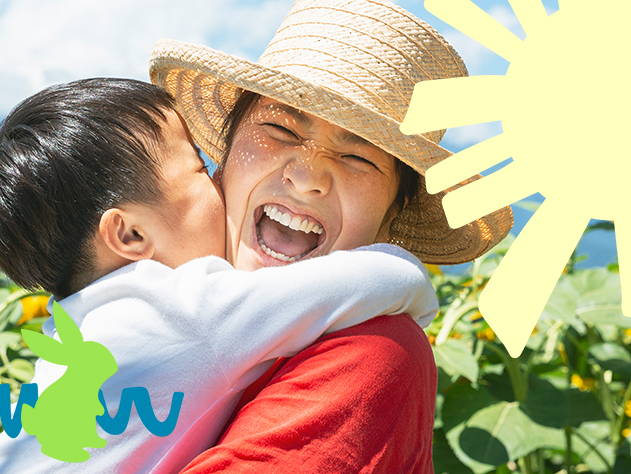 We Sustainably Source Our Passion Fruit: Our Passion Fruit Seed Oil is upcycled from unexploited seeds from the juice industry in Peru. Working with local Peruvians to salvage these nutritious vitamin-rich seeds helps ensure zero-waste while providing an additional source of income for the farmers who grow and harvest Passion fruit. Babo Botanicals Loves sourcing ingredients that are good for people and have a positive impact on our ecosystem.