Babo's Back to School Essentials
We at Babo have these essential tips as we return back into the school season!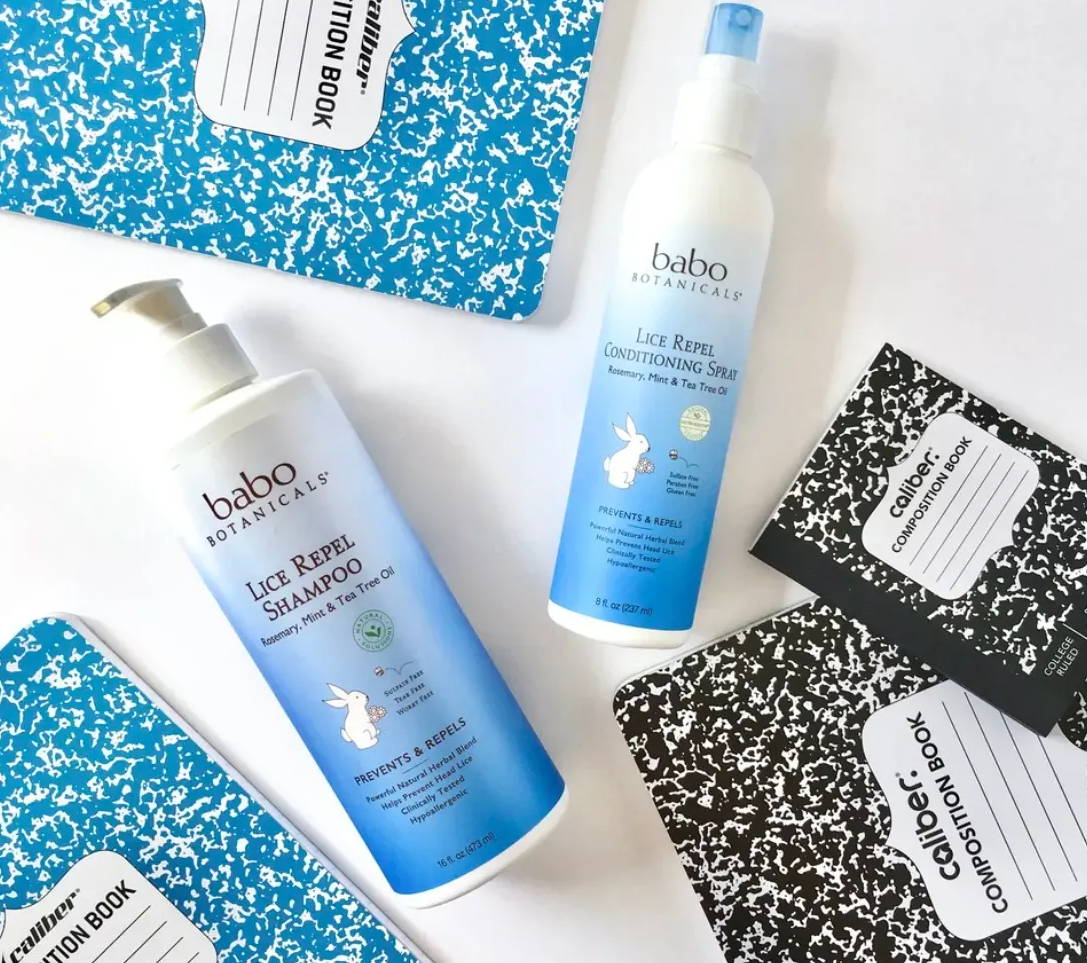 Back to School Best Sellers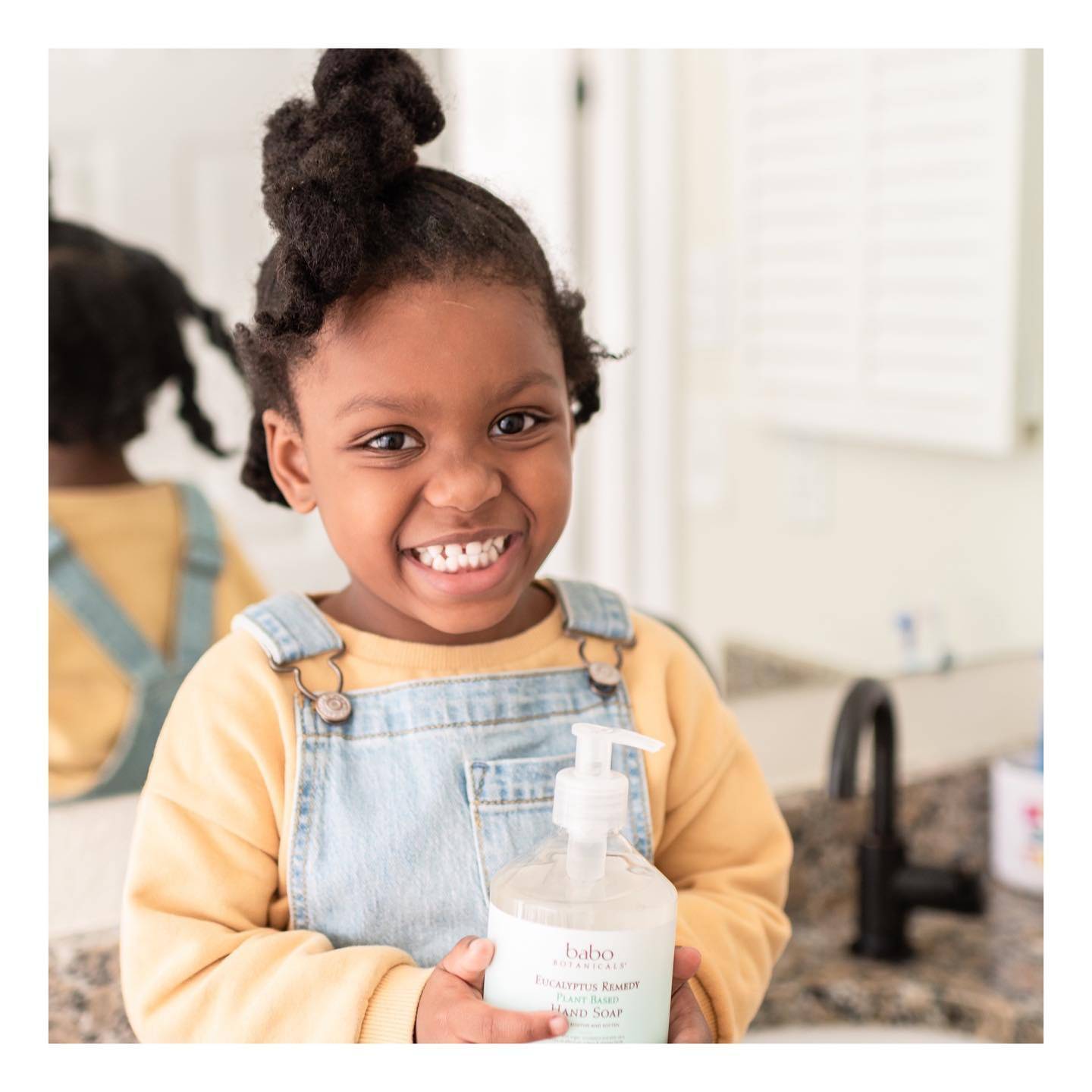 Wash your Hands -
Eucalyptus Hand Soap
Babo Botanicals' plant-based Eucalyptus Remedy Hand Soap gently cleanses, moisturizes, and protects your whole family's hands and skin.
This formula glides across the skin with a soothing Eucalyptus scent, leaving your hands soft and smooth. It's safe for babies and adults with sensitive hands.
Stay Protected -
Lice Repel & Prevention
Fight effectively against head lice outbreaks with Babo's Lice Repel & Prevention with our Shampoo, Conditioner, and Spray!
This formula contains repellant oils like Rosemary, Tea Tree, and Mint as a gentle botanical blend for daily use and purification.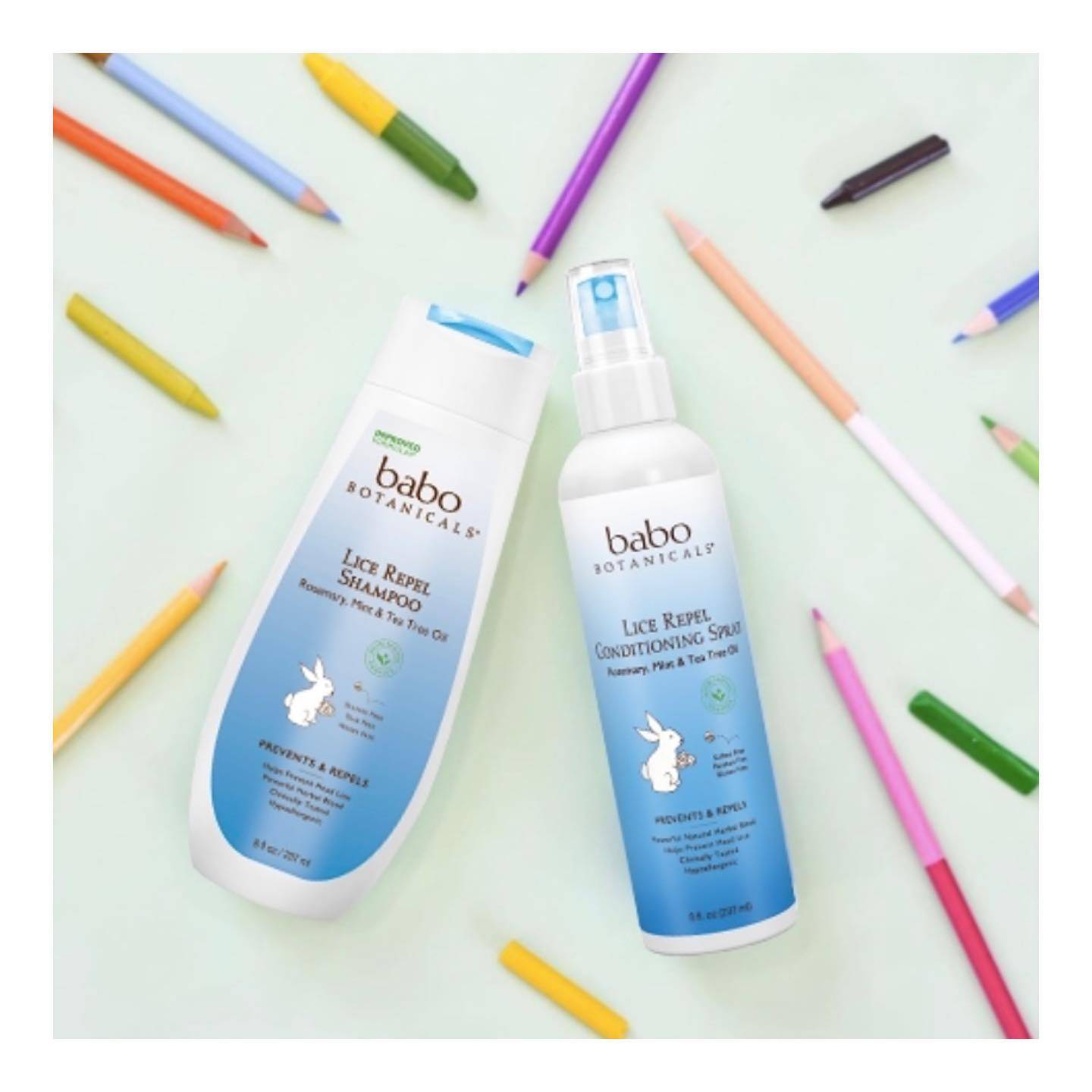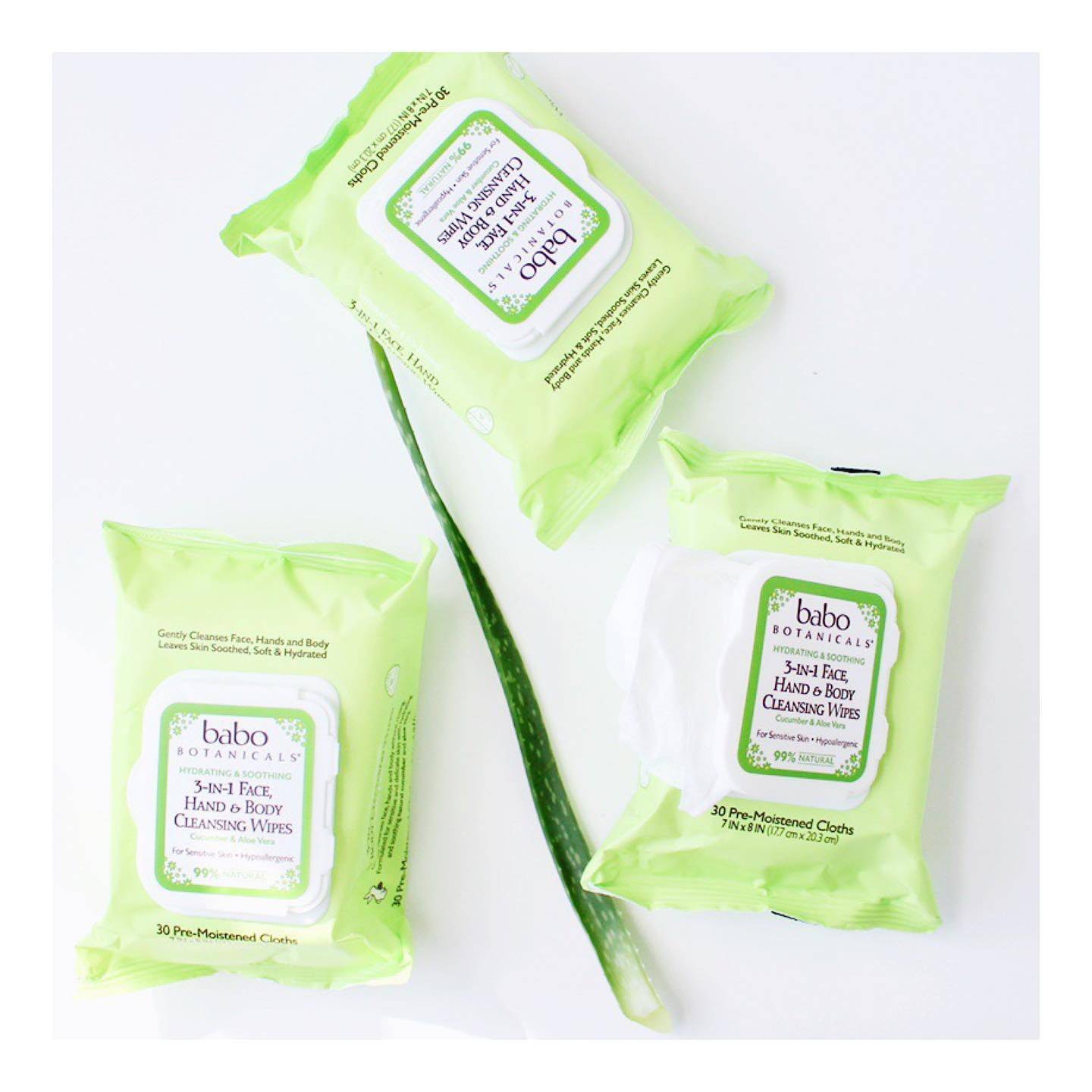 Gently Cleanse -
3-in-Hydrating Wipes
Babo's 3-in-1 Face, Hands & Body Wipes gently cleanse face, hands and body without rinsing, leaving skin soothed, soft and hydrated.
These plush wipes are non-drying and perfect for daily use. It contains hydrating, soothing and refreshing Cucumber and Aloe Vera. Great for use after sun, post workout, or even as a makeup remover!