Babo's After Sun Tips
Cooling & Refreshing
We at Babo have recommendations on how to soothe and replenish your skin after being exposed to the sun
for the day!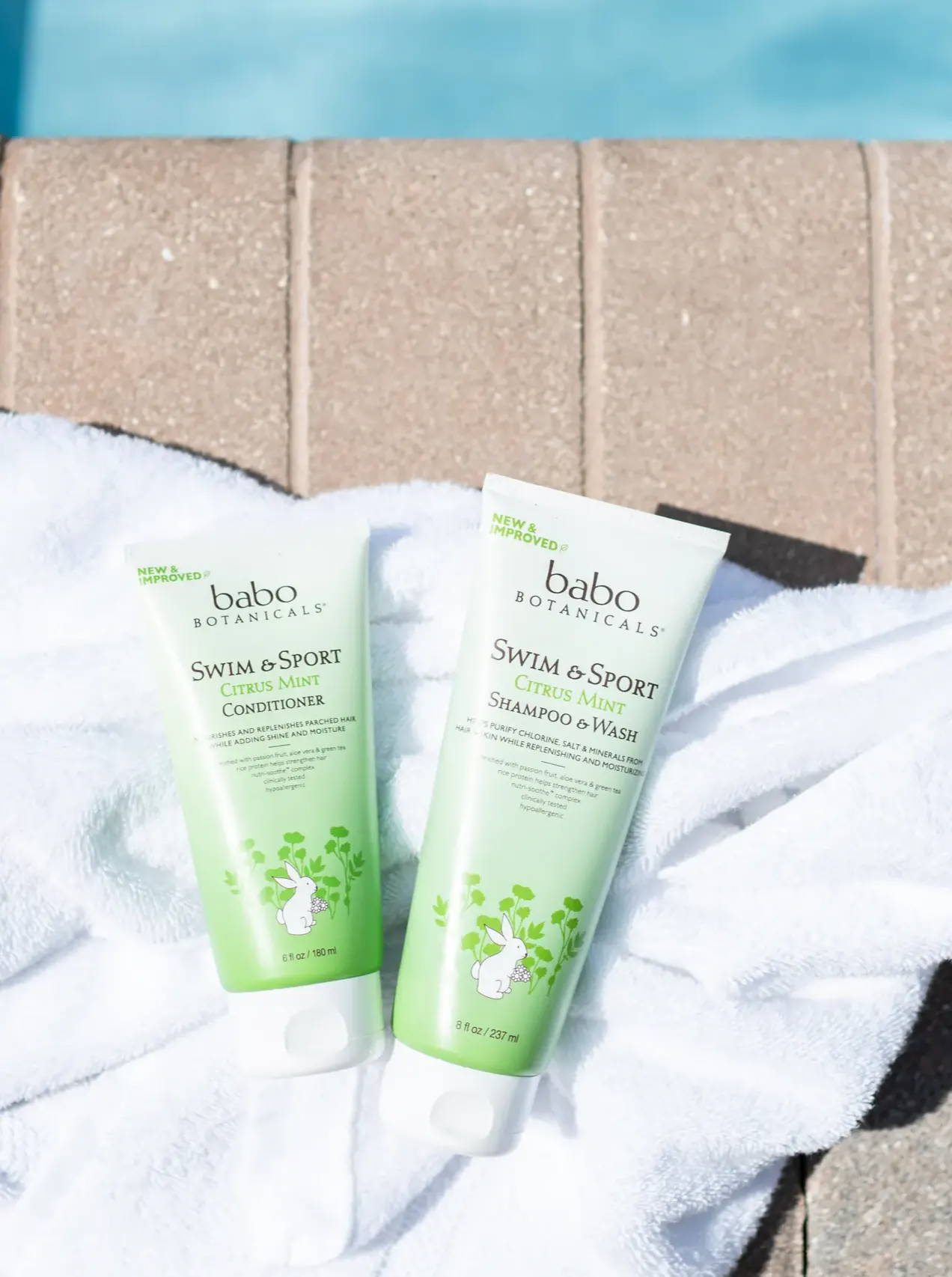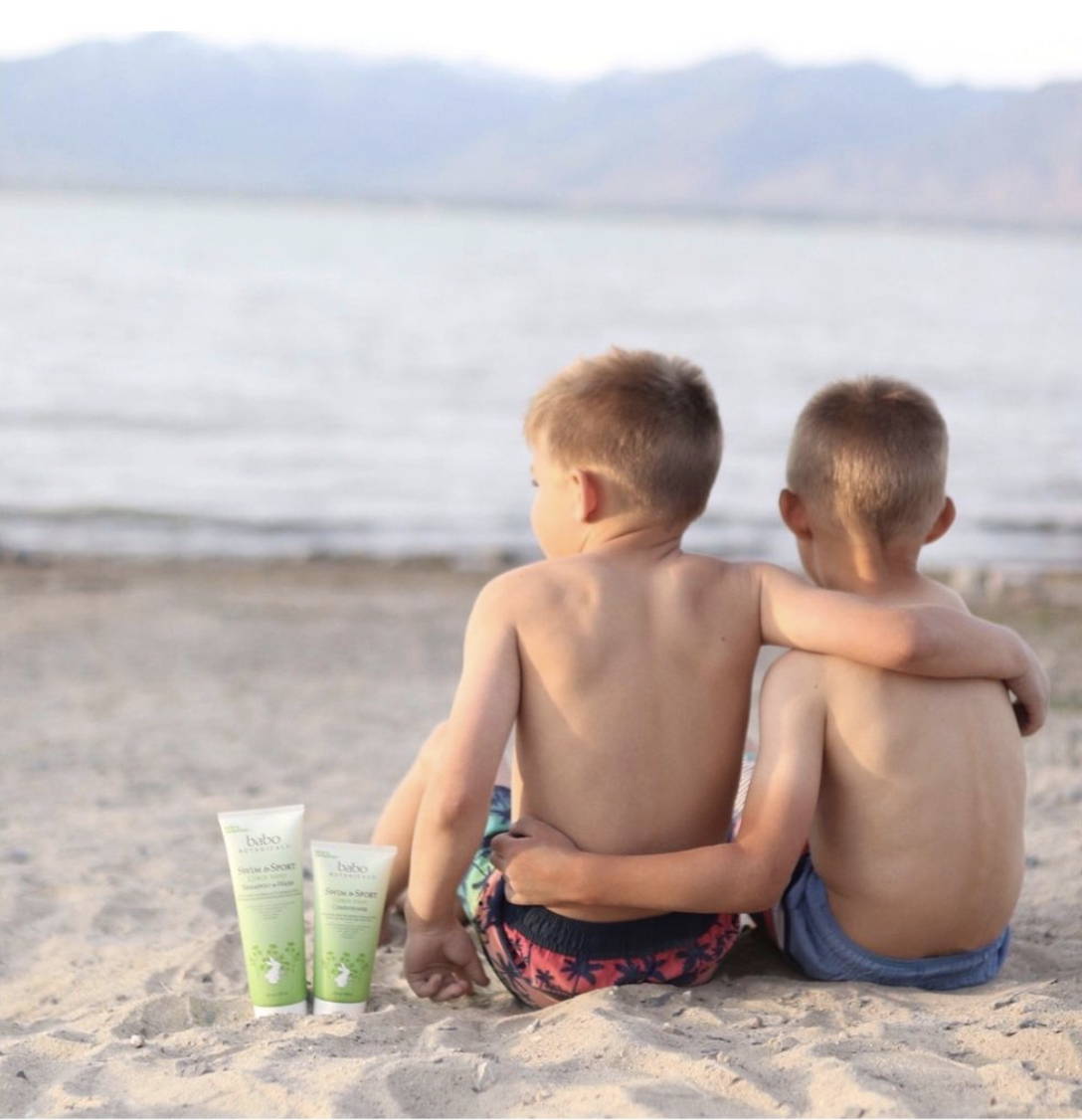 Step 1. Take a Shower -
Swim & Sport Citrus Mint
Babo's new and improved Swim & Sport Citrus Mint Shampoo & Wash works to replenish, hydrate, and purify the hair, scalp, and skin after pool, beach or outdoor activity that result in sweat or dirt. This nutrient-rich formula is great for all ages and is one of our favorite summer essentials!
Don't forget to try our Swim & Sport Conditioner from this collection too!
Step 2. Soothing -
After Sun Soothing Aloe Gel
Babo Botanicals' After Sun Soothing Hydrating Aloe Gel is the perfect remedy to hydrate and cool the skin after a day in the sun!
With witch hazel and eucalyptus to cool and refresh, green tea and arnica to soothe and hydrate, and hyaluronic acid for an extra burst of moisture, this product will soon become a must-have for the whole family!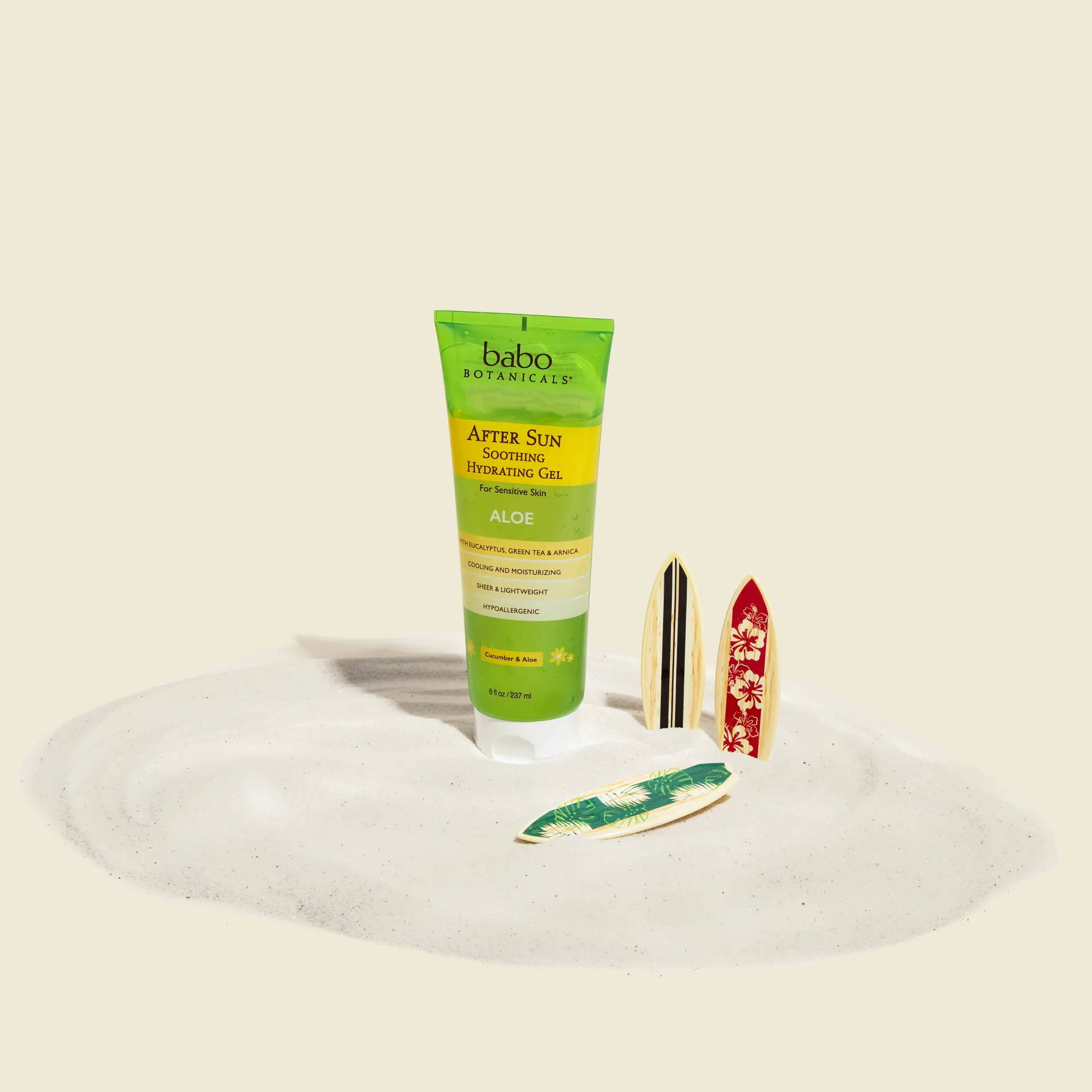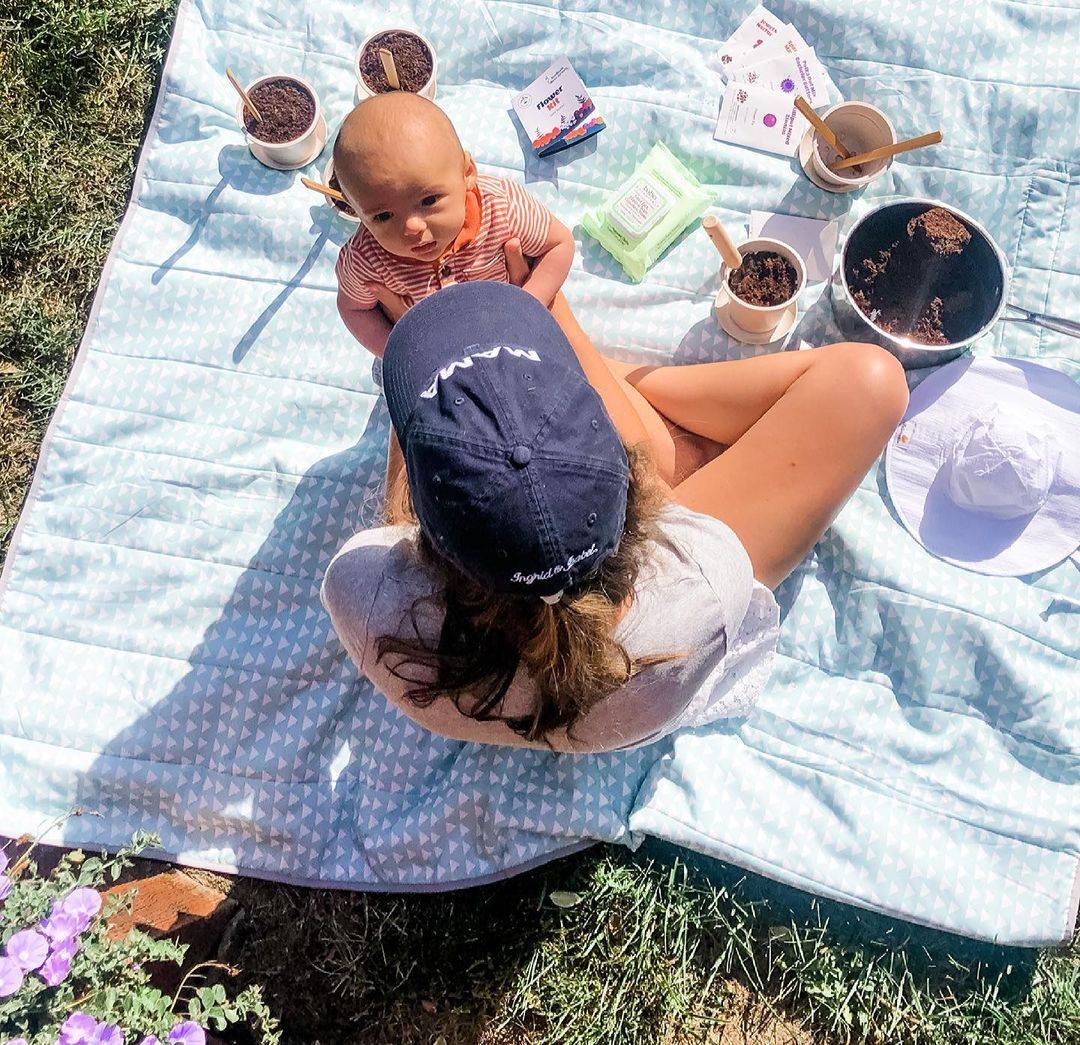 Step 3. Hydrating -
3-in-1 Hydrating Wipes
Babo's 3-in-1 Face, Hands & Body Wipes gently cleanse face, hands, and body without rinsing, leaving skin soothed, soft, and hydrated.
Containing Cucumber and Aloe Vera, these plush wipes are non-drying and perfect for daily use, for everyone in the family.
Step 4. Calming -
Baby Lotion
Relax and soothe your little ones with Babo's Calming Baby Lotion!
It contains a soft scent of French Lavender and Chamomile to relax and facilitate more restful sleep, plus Meadowsweet Oil to gently moisturizes delicate skin.